Recommended Topics for you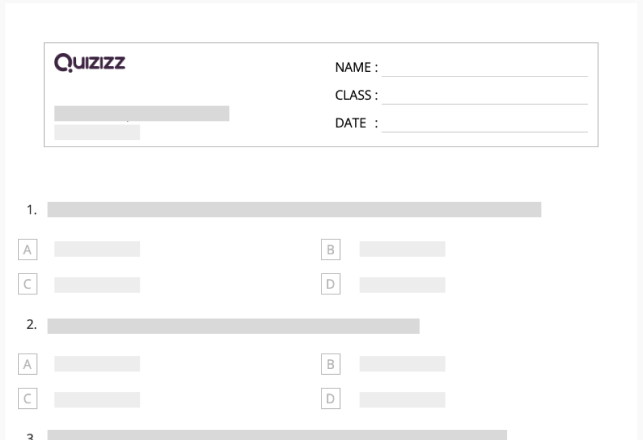 Worksheet
Africa/Islam Quiz Remediation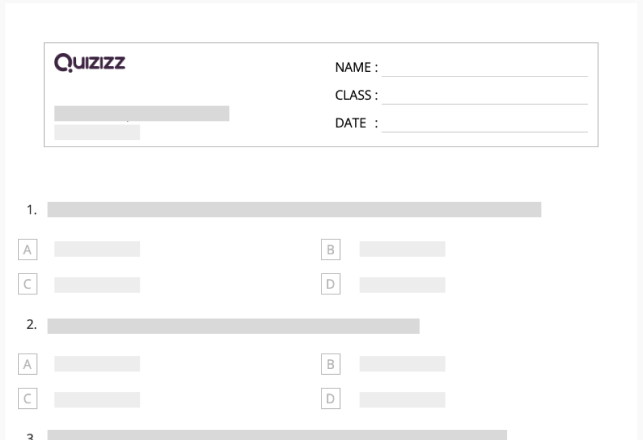 Worksheet
Global Trade Practice Quiz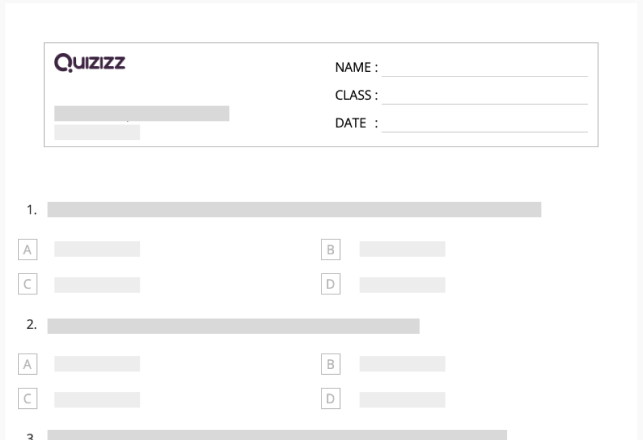 Worksheet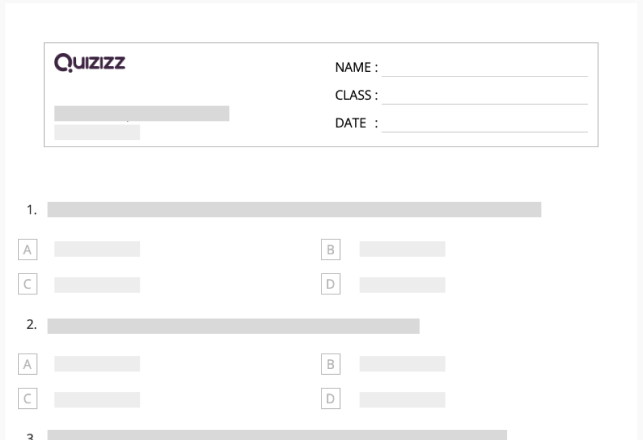 Worksheet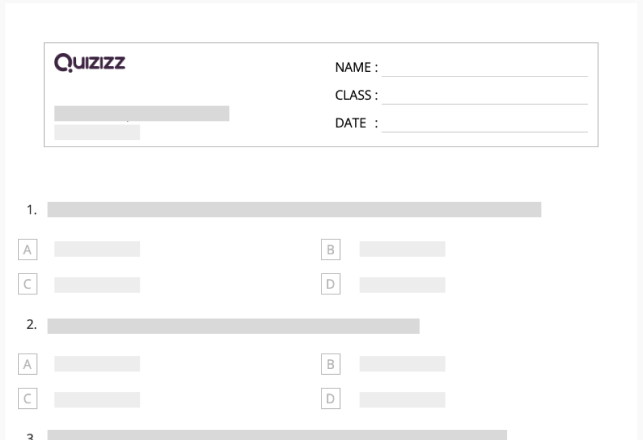 Worksheet
Life in Eastern Hemisphere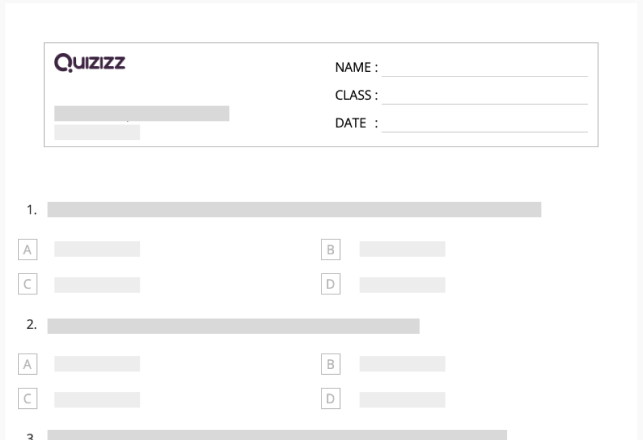 Worksheet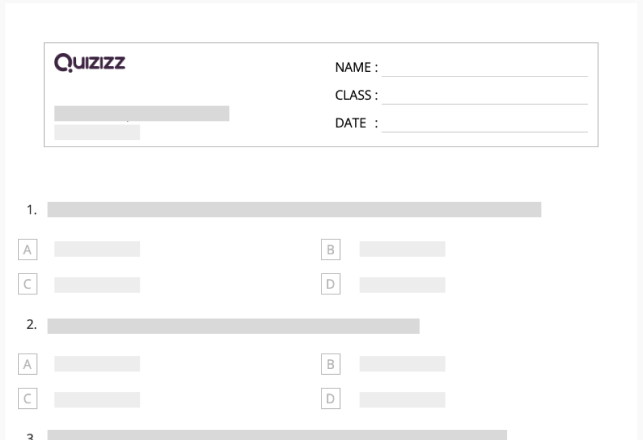 Worksheet
European Exploration in the...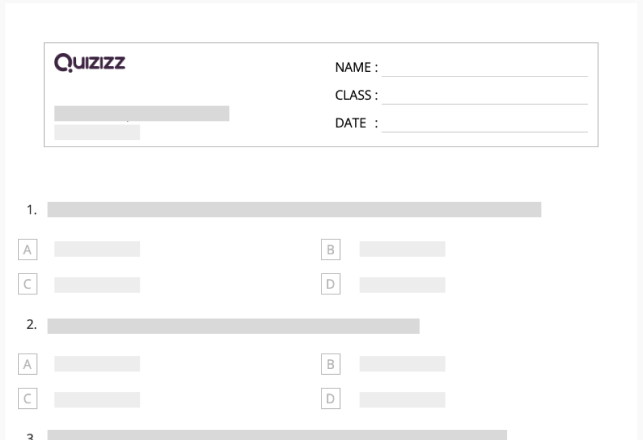 Worksheet
Chapter 14: The influence o...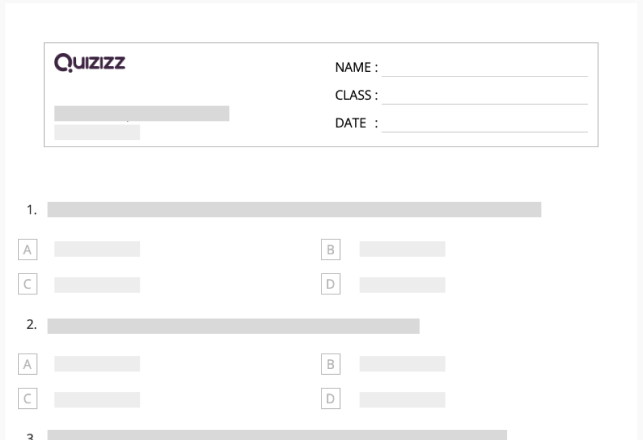 Worksheet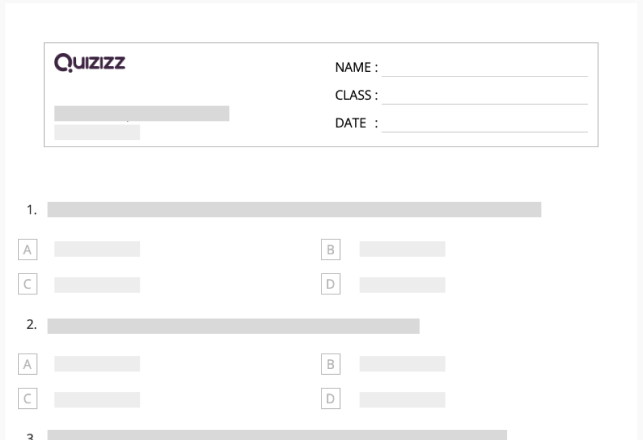 Worksheet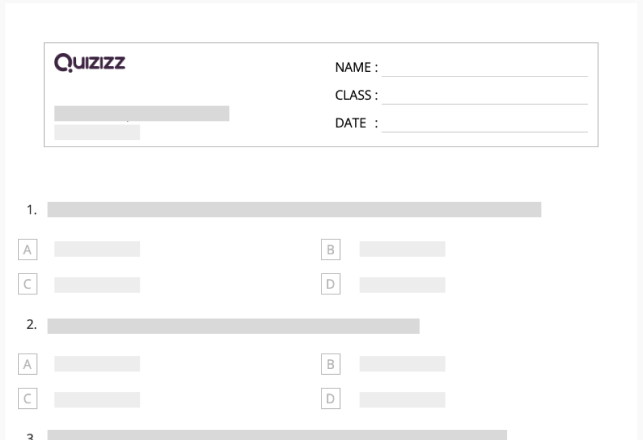 Worksheet
Social Studies African Test...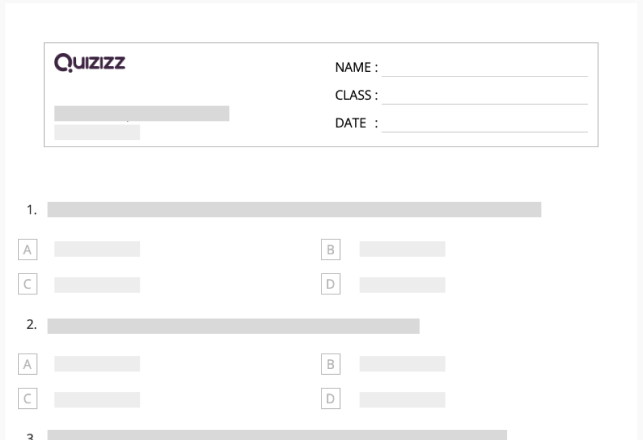 Worksheet
Medieval Times - World Cult...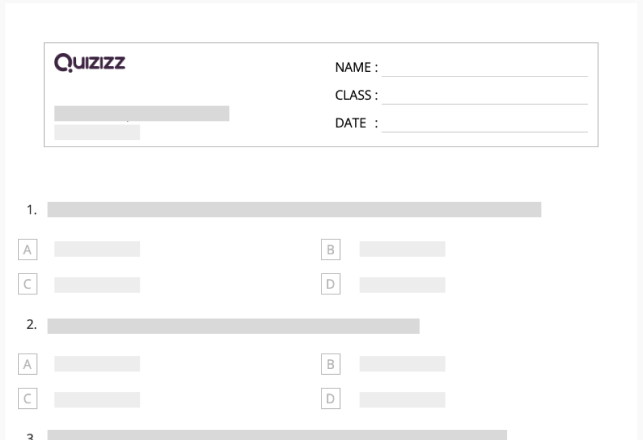 Worksheet
4.5 Maritime Empires Mainta...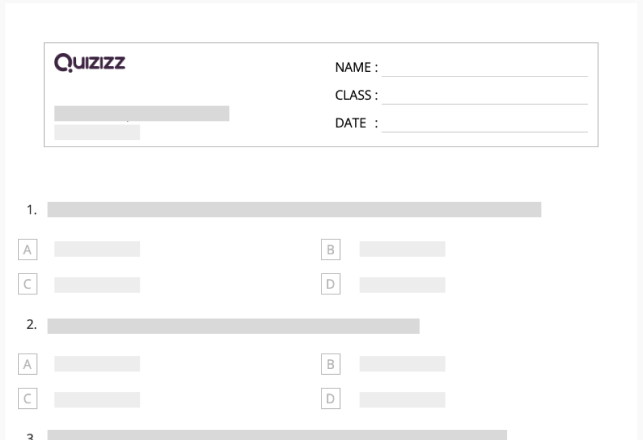 Worksheet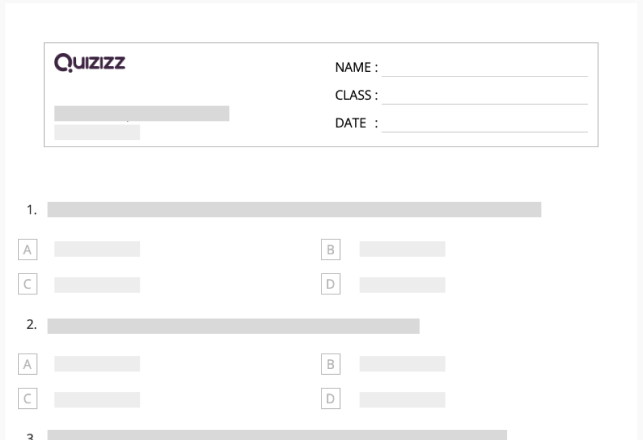 Worksheet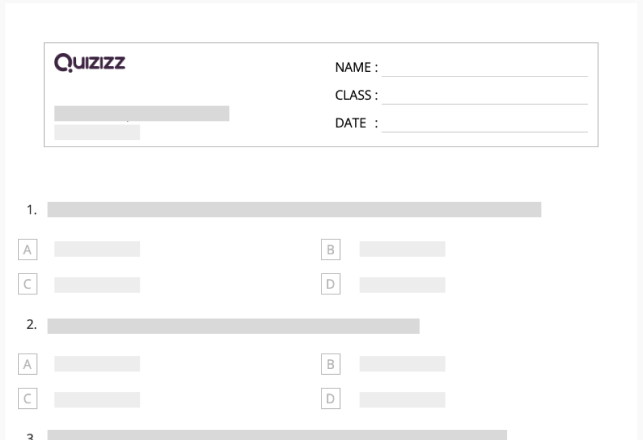 Worksheet
USI.4 Exploration Unit Revi...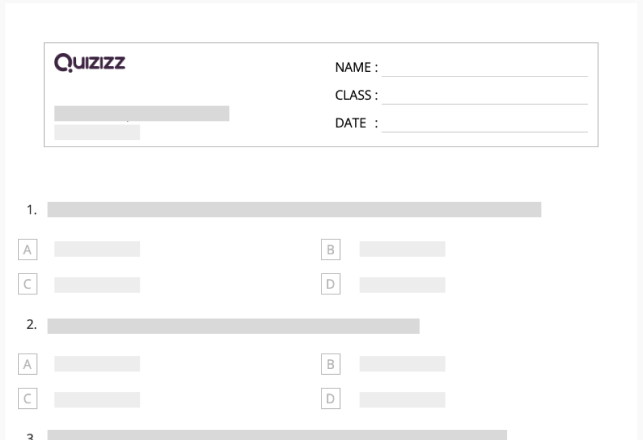 Worksheet
Kingdoms of West Africa Review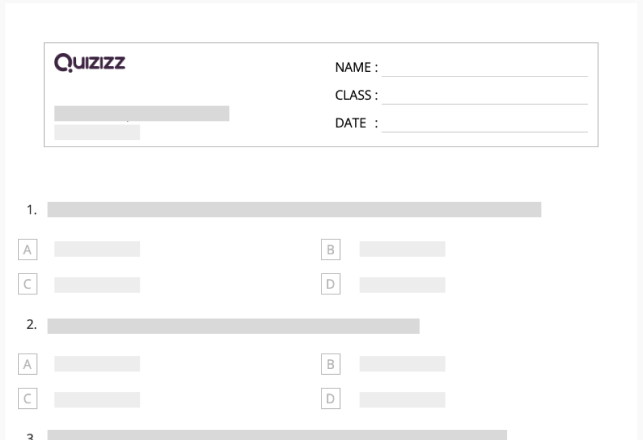 Worksheet
Early Explorers Test Review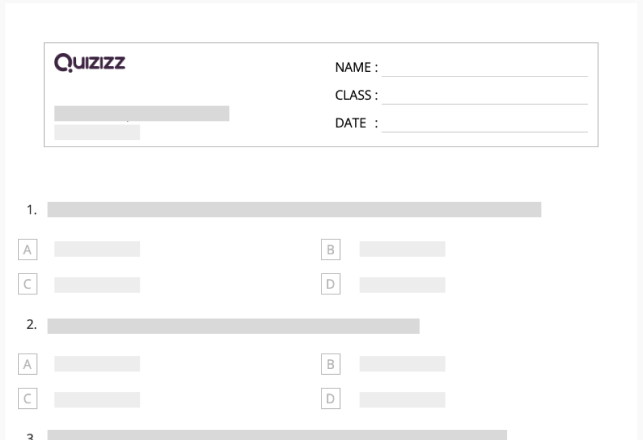 Worksheet
World History Unit 3 Test R...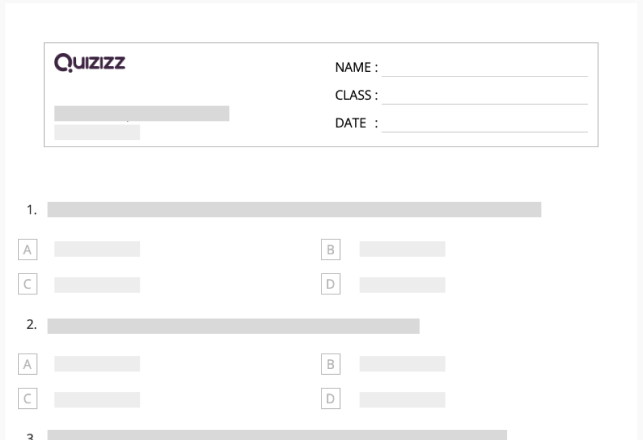 Worksheet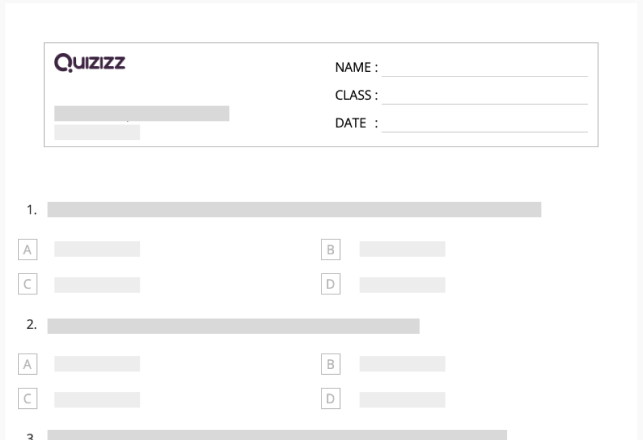 Worksheet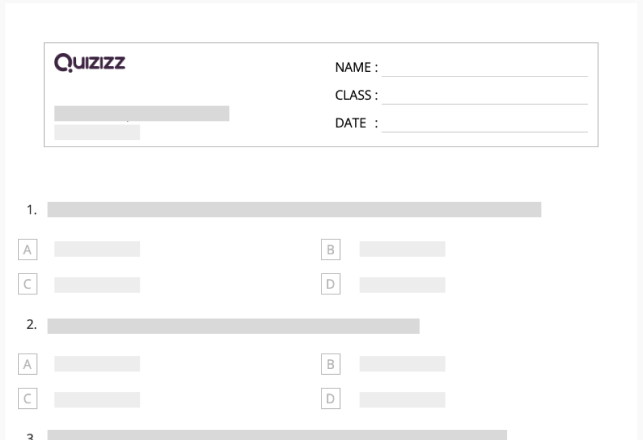 Worksheet
Non-European Civilizations ...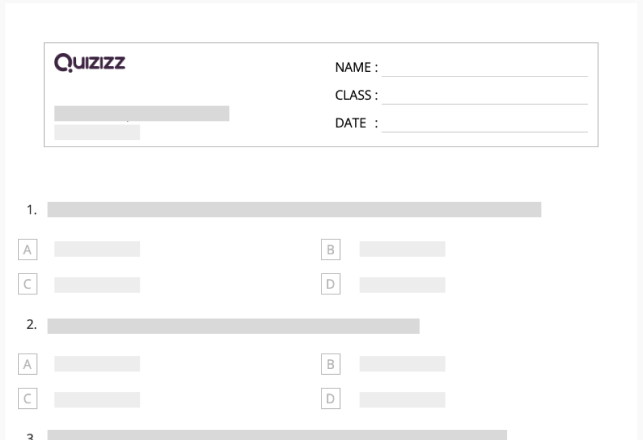 Worksheet
West African Civilization R...
Explore worksheets by grade
Explore printable the songhai empire worksheets
The Songhai Empire worksheets are an invaluable resource for teachers looking to engage their students in the fascinating world of African history. These comprehensive and thoughtfully designed materials cover various aspects of the Songhai Empire, including its rise and fall, culture, trade, and contributions to the world. Social studies and history educators will appreciate the diverse range of activities and exercises provided in these worksheets, which cater to different learning styles and grade levels. From map work and timelines to reading comprehension and critical thinking questions, the Songhai Empire worksheets offer a well-rounded and immersive learning experience that will captivate students and deepen their understanding of this significant period in history.
In addition to the Songhai Empire worksheets, innovative platforms like Quizizz provide teachers with an extensive library of resources to enhance their social studies and history lessons. Quizizz offers a vast collection of quizzes, games, and interactive activities that cover various topics, including the Songhai Empire, making it an excellent supplement to traditional worksheets. Teachers can easily customize and assign these engaging activities to their students, track progress, and provide real-time feedback, ensuring a more personalized and effective learning experience. By incorporating Quizizz into their lesson plans, educators can create a dynamic and interactive classroom environment that fosters a deeper understanding and appreciation for history and social studies, while also catering to the diverse needs and interests of their students.