Recommended Topics for you
Worksheet
Worksheet
Energy Transfer in Ecosystems
Worksheet
Money In Your Life + Financ...
Worksheet
Economics: Chapter 9 Test R...
Worksheet
Opportunity Cost Review Quiz
Worksheet
Worksheet
Worksheet
Worksheet
Worksheet
Worksheet
Worksheet
Worksheet
2nd/3rd Dual Economics Asse...
Worksheet
Worksheet
Worksheet
Beginning Economics/Good Ci...
Worksheet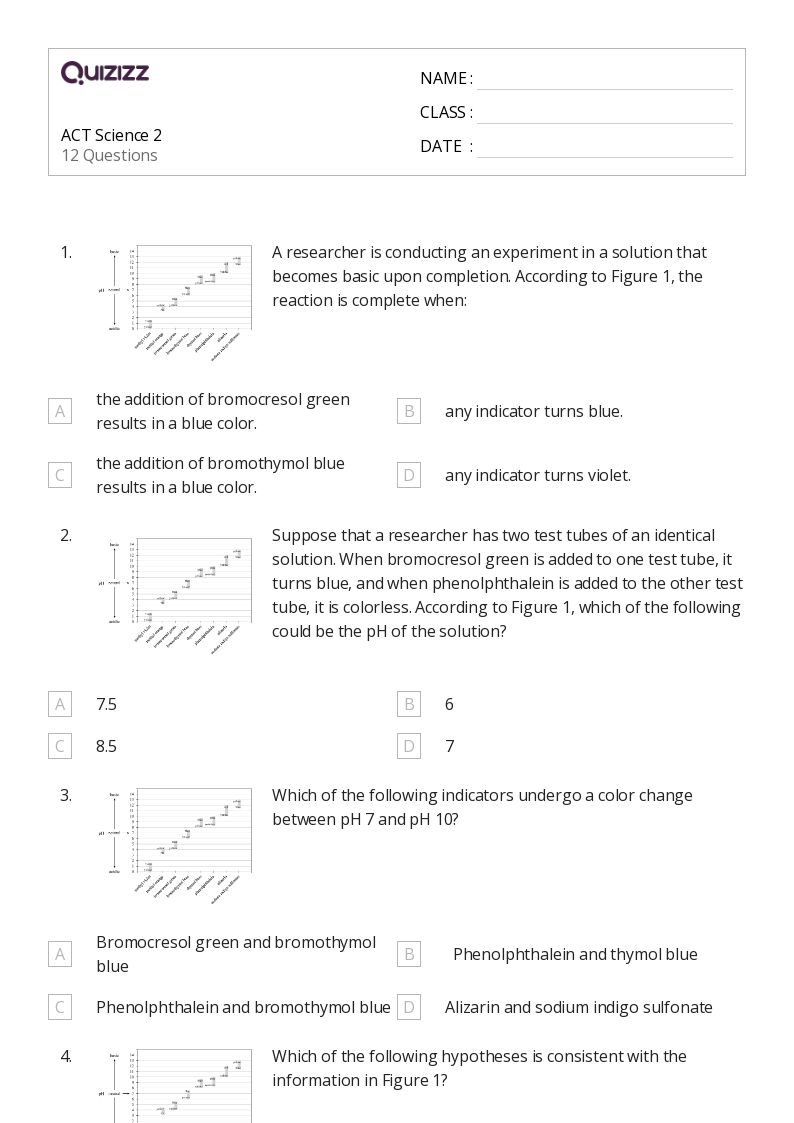 Worksheet
Worksheet
Worksheet
Worksheet
Worksheet
Economic Scarcity, Opportun...
Worksheet
Worksheet
Explore worksheets by grade
Explore printable Economics worksheets
Economics worksheets are an essential tool for teachers who aim to provide their students with a comprehensive understanding of the subject. These worksheets cover a wide range of topics, from basic concepts such as supply and demand to more advanced topics like international trade and fiscal policy. By incorporating economics worksheets into their lesson plans, teachers can ensure that their students are able to grasp the fundamental principles of the subject while also developing critical thinking and problem-solving skills. Furthermore, these worksheets can be easily adapted to suit the needs of students across various grade levels, making them an invaluable resource for educators looking to create engaging and effective learning experiences for their students in the realm of social studies.
Quizizz is an innovative platform that offers a variety of educational resources, including economics worksheets, social studies quizzes, and more, to help teachers create dynamic and interactive learning experiences for their students. With Quizizz, educators can easily access a vast library of pre-made worksheets and quizzes, or even create their own custom content tailored to their specific grade level and curriculum requirements. In addition to worksheets, Quizizz also offers features such as real-time feedback, gamification elements, and progress tracking, which can help keep students engaged and motivated throughout the learning process. By incorporating Quizizz into their teaching strategies, educators can not only enhance their students' understanding of economics and social studies but also foster a more enjoyable and collaborative learning environment.