Recommended Topics for you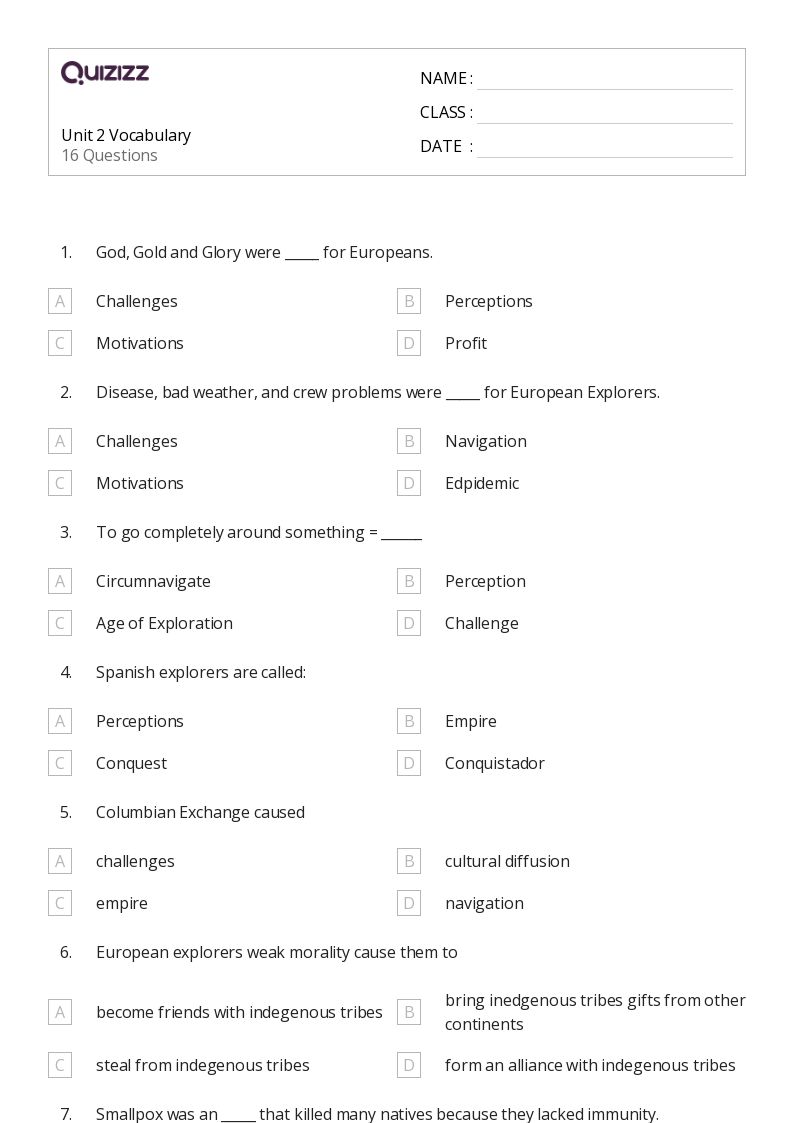 Worksheet
Worksheet
Worksheet
AP World History: Unit 2 (N...
Worksheet
Worksheet
Worksheet
Worksheet
Worksheet
Asian Empires & the Silk Road
Worksheet
Worksheet
Worksheet
Worksheet
Quiz Portion: The Mongol Em...
Worksheet
Worksheet
The Yuan & Ming Dynasties -...
Worksheet
Worksheet
Post Classical Asia - Voca...
Worksheet
Worksheet
Worksheet
Worksheet
Worksheet
Byzantine & Mongols Empires
Worksheet
Mongols and Ming Dynasty Re...
Worksheet
Worksheet
Medieval Asia and Mongols R...
Explore worksheets by grade
Explore printable the mongol empire worksheets
The Mongol Empire worksheets are an excellent resource for teachers who are looking to engage their students in the fascinating world of Social Studies and History. These comprehensive and well-structured worksheets cover various aspects of the Mongol Empire, such as its rise and fall, the reign of Genghis Khan, and the impact of the empire on global trade and culture. Teachers can use these worksheets to supplement their lesson plans and help students develop a deeper understanding of the subject matter. By incorporating the Mongol Empire worksheets into their curriculum, educators can create an interactive and immersive learning experience for their students, ensuring that they grasp the significance of this influential empire in world history.
In addition to the Mongol Empire worksheets, teachers can also take advantage of Quizizz, an online platform that offers a wide range of educational resources, including quizzes, interactive lessons, and more. Quizizz can be easily integrated with the Mongol Empire worksheets, allowing educators to assess their students' understanding of the material and identify areas where they may need additional support. With Quizizz, teachers can create customized quizzes that align with their lesson plans and monitor student progress in real-time. Furthermore, the platform offers a variety of engaging game modes that can be used to reinforce key concepts and make learning Social Studies and History more enjoyable for students. By combining the Mongol Empire worksheets with the innovative features of Quizizz, teachers can create a dynamic and effective learning environment that fosters a deep appreciation for history and its impact on the world today.