Recommended Topics for you
Worksheet
AP Bio Review: Cell Struct...
Worksheet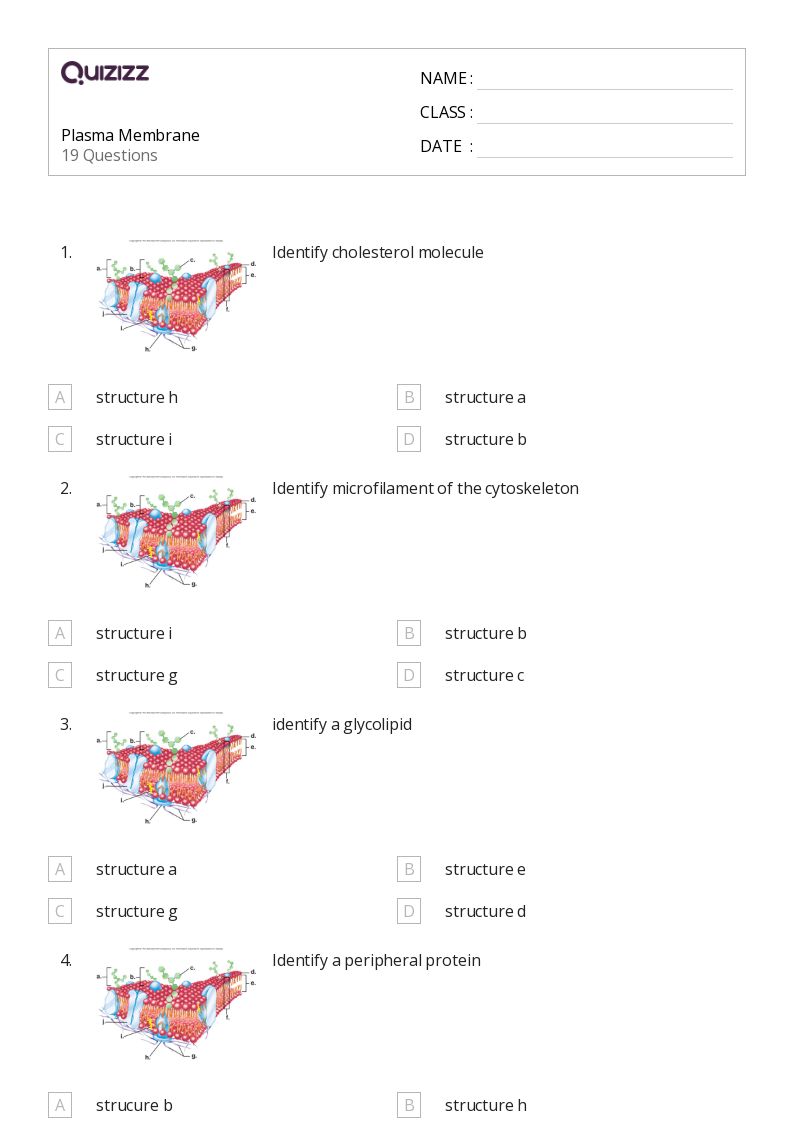 Worksheet
Worksheet
Worksheet
Biology U2L2-Cell types and...
Worksheet
Worksheet
Types of Cells and Cell Str...
Worksheet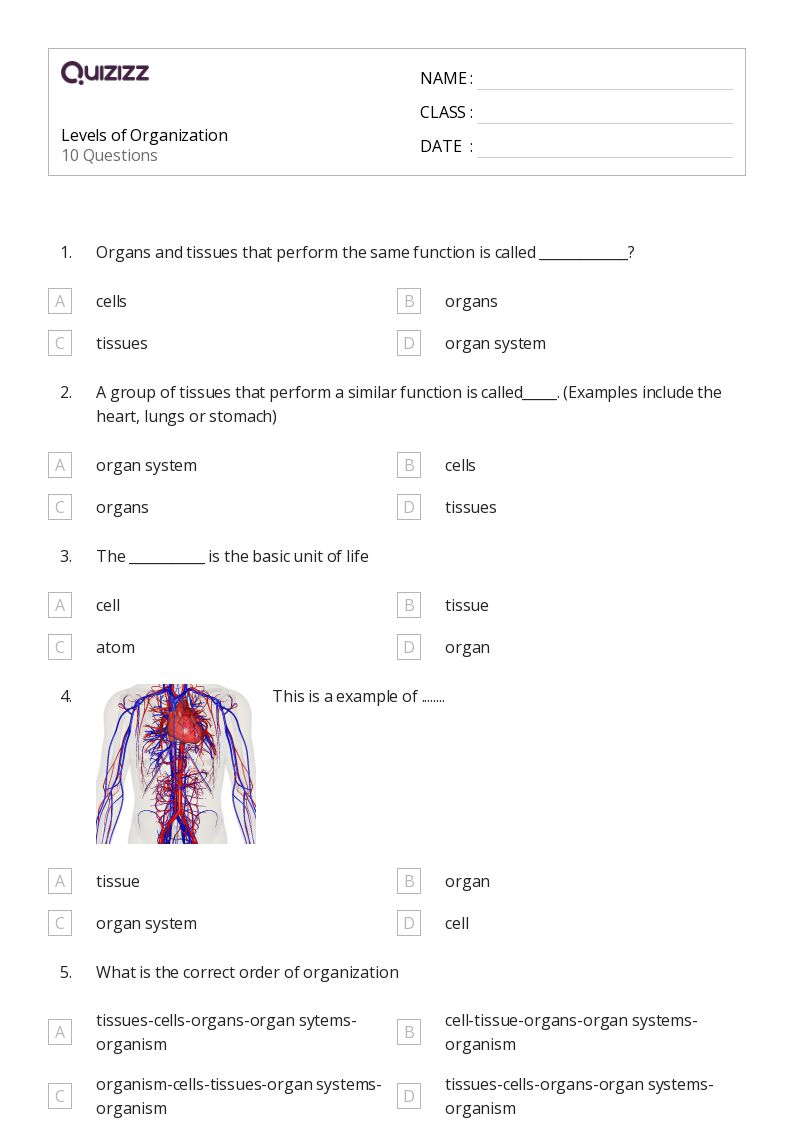 Worksheet
Worksheet
Cell Structure and Function
Worksheet
Cells, Cell Theory, & Organ...
Worksheet
Cell Organelles & Functions
Worksheet
Worksheet
Worksheet
Worksheet
Worksheet
Worksheet
Worksheet
Worksheet
Pegg Cell Structure & Funct...
Worksheet
Worksheet
Cell Structure & Function
Worksheet
Explore worksheets by grade
Explore printable structure of a cell worksheets
Structure of a cell worksheets are an essential tool for teachers who want to engage their students in the fascinating world of Science and Biology. These worksheets provide a comprehensive and visually appealing way for students to learn about the various components and functions of a cell, which is the basic unit of life. With the use of these worksheets, teachers can effectively teach complex concepts such as cell organelles, cell membrane, and cellular processes, making it easier for students to grasp the fundamental principles of Biology. Moreover, these worksheets can be tailored to suit the needs of students across different grade levels, ensuring that the learning experience is both enjoyable and age-appropriate. By incorporating structure of a cell worksheets into their lesson plans, teachers can create a dynamic and interactive learning environment that fosters a deeper understanding of the subject matter.
Quizizz is an innovative platform that offers a wide range of educational resources, including structure of a cell worksheets, to help teachers create engaging and interactive lessons for their students. In addition to worksheets, Quizizz also provides various other offerings such as quizzes, flashcards, and interactive games, which can be easily integrated into the classroom to enhance the learning experience. Teachers can utilize these resources to create customized lessons that cater to the specific needs and learning styles of their students, ensuring that the content is both relevant and engaging. Furthermore, Quizizz offers real-time feedback and analytics, allowing teachers to monitor student progress and make data-driven decisions to improve their teaching strategies. By leveraging the power of Quizizz and its diverse range of offerings, teachers can transform their classrooms into dynamic and collaborative learning spaces that foster a deep understanding of Science and Biology concepts.