Recommended Topics for you
Worksheet
Ecosystem Animal Adaptations
Worksheet
Evolution and Adaptations
Worksheet
Worksheet
3B. Animal Adaptations Test
Worksheet
Worksheet
Plant and animal adaptations
Worksheet
Gas Exchange Adaptations-Cr...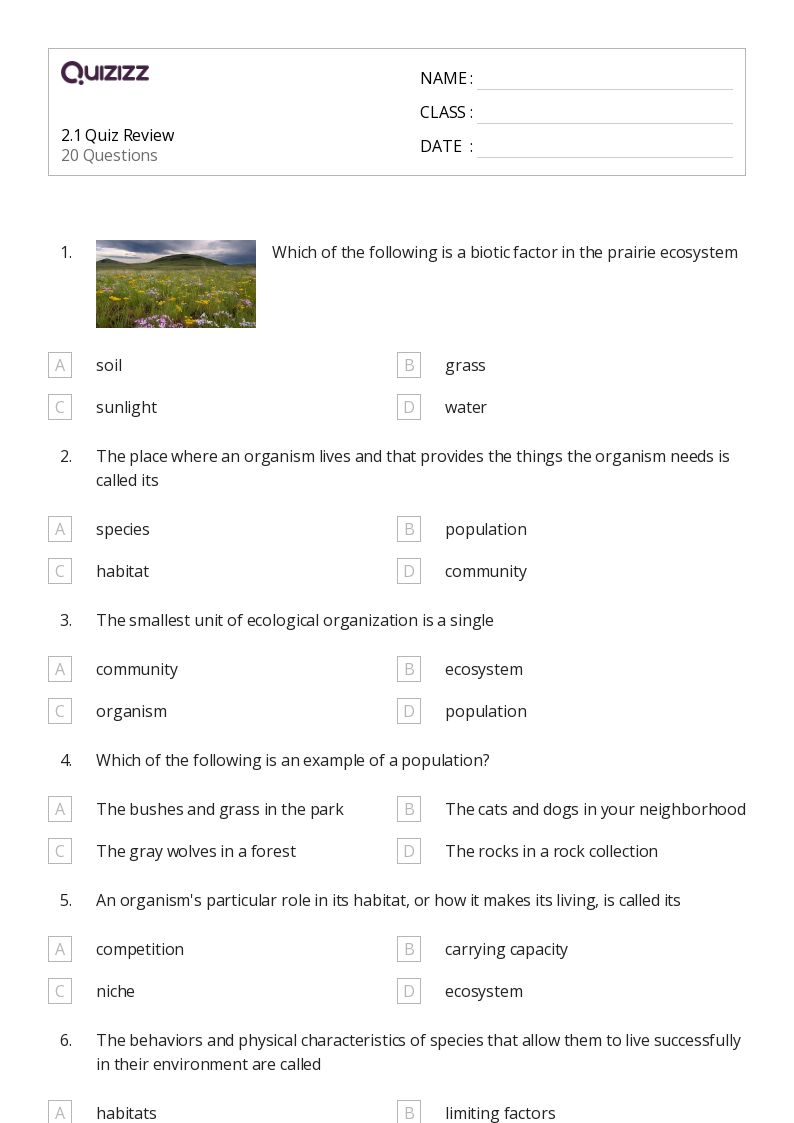 Worksheet
Worksheet
Worksheet
Animal Adaptations: Animal...
Worksheet
Worksheet
Envi. Science: Unit 1 Test
Worksheet
Worksheet
Evidence of Common Ancestry
Worksheet
Evolution and Classification
Worksheet
Animal Adaptations and Ther...
Worksheet
Animal Adaptations - Mrs. C...
Worksheet
Worksheet
Worksheet
Newton Science Final Fall 2021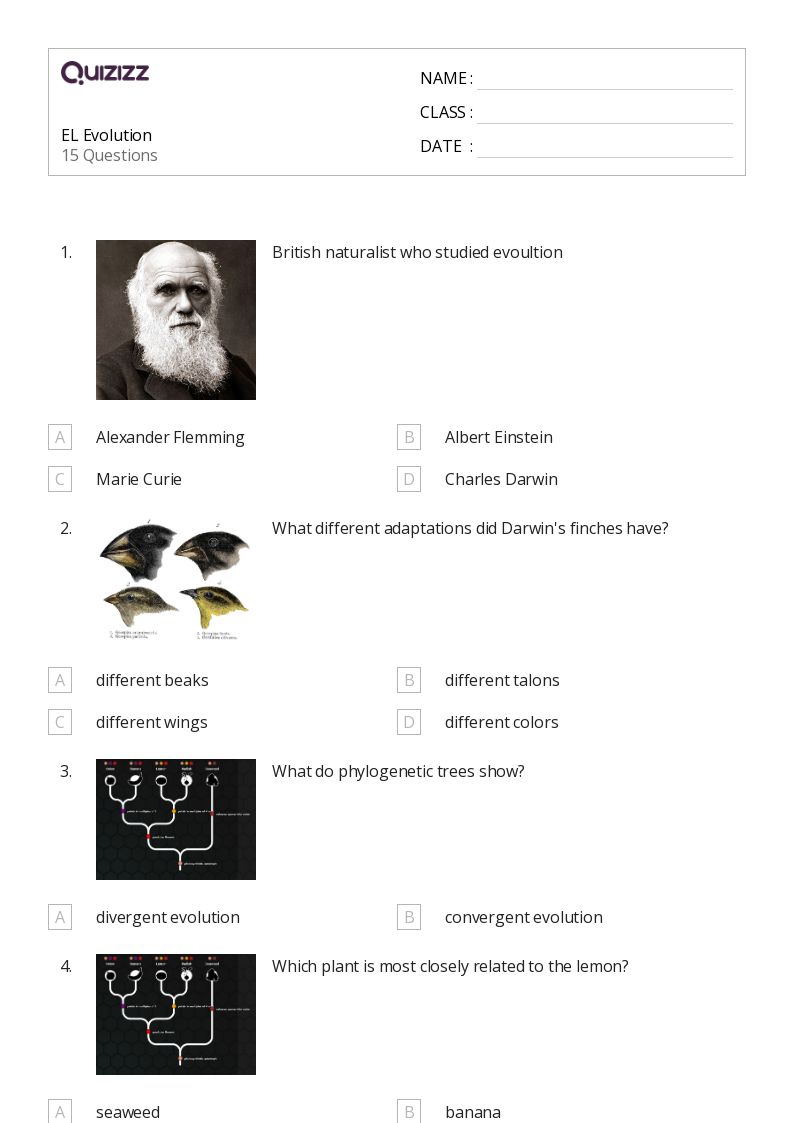 Worksheet
Worksheet
Adaptations, Evolution, & E...
Worksheet
Ecology Ch1 Sect1 Science &...
Worksheet
Chapter 4 Review: Animal Ad...
Explore worksheets by grade
Explore printable animal adaptations worksheets
Animal adaptations worksheets are an excellent resource for teachers looking to engage their students in the fascinating world of Science and Biology. These worksheets provide a comprehensive and interactive way for students to learn about the various ways animals have adapted to their environments in order to survive and thrive. Covering a wide range of topics, such as camouflage, mimicry, and physiological adaptations, these worksheets are designed to cater to different grade levels, ensuring that teachers can find the perfect resource to suit their students' needs. By incorporating animal adaptations worksheets into their lesson plans, teachers can effectively spark their students' curiosity and foster a love for Science and Biology that will last a lifetime.
In addition to animal adaptations worksheets, Quizizz offers a plethora of resources for teachers to enhance their students' learning experience in Science and Biology. Quizizz is an online platform that allows teachers to create and share interactive quizzes, polls, and presentations, making it an ideal complement to traditional worksheets. With a vast library of pre-made quizzes covering various topics and grade levels, teachers can easily find and customize content to suit their specific needs. Furthermore, Quizizz provides real-time feedback and analytics, allowing teachers to monitor their students' progress and identify areas for improvement. By incorporating Quizizz alongside animal adaptations worksheets, teachers can create a dynamic and engaging learning environment that effectively combines traditional and digital resources, ensuring that their students receive a well-rounded education in Science and Biology.