Recommended Topics for you
Worksheet
Psych Ch. 1 History & Persp...
Worksheet
Worksheet
Worksheet
Worksheet
Piaget Developmental Psych
Worksheet
Personality Module Review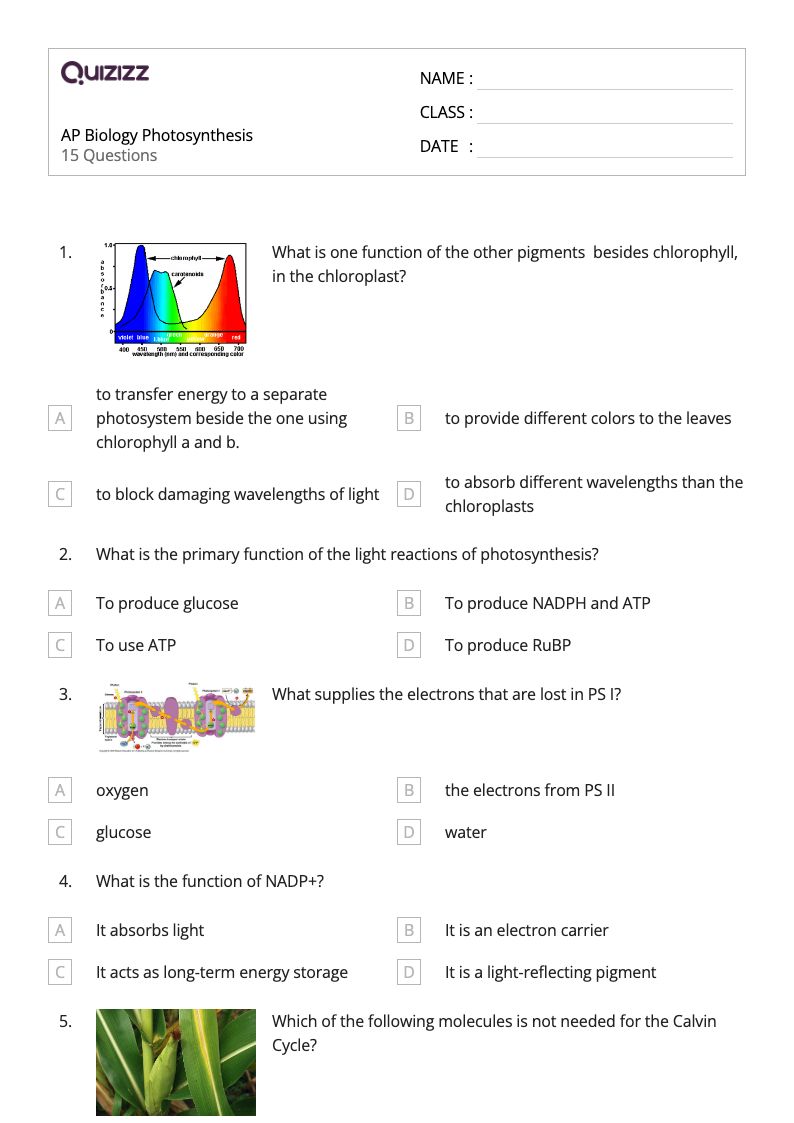 Worksheet
AP Biology Photosynthesis
Worksheet
Development part 1 - Review
Worksheet
Biology Review (Taxonomic K...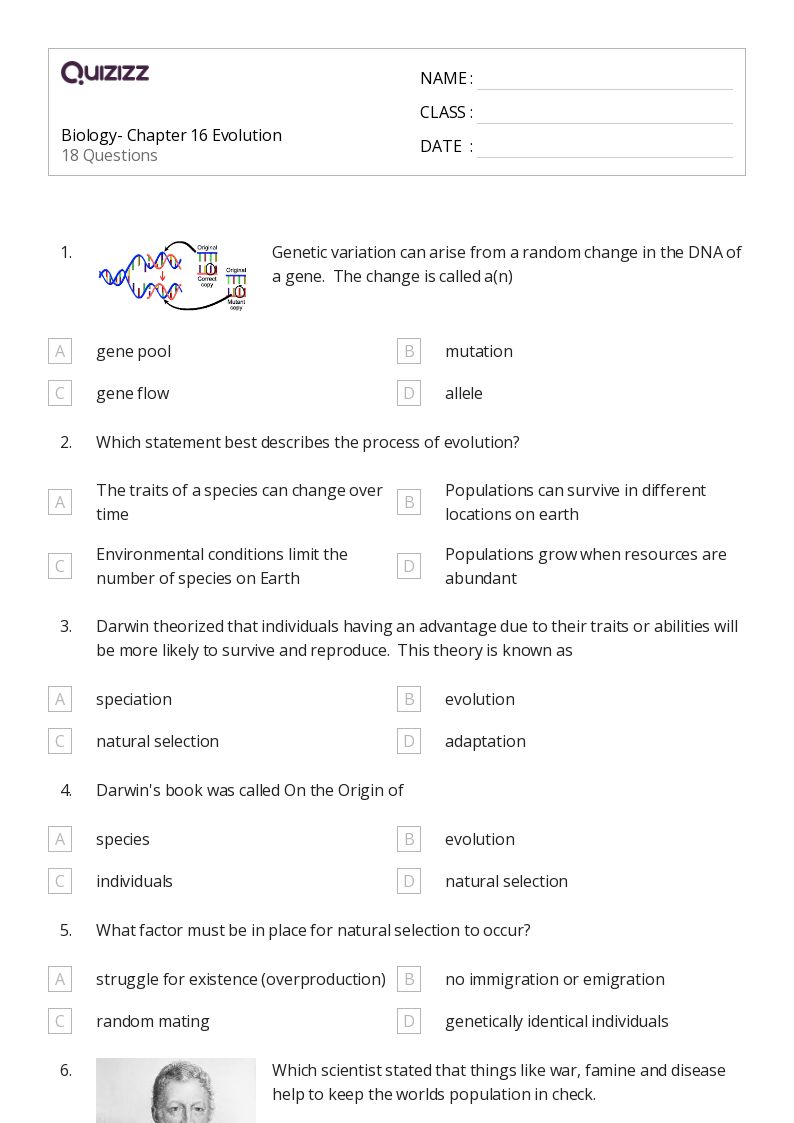 Worksheet
Biology- Chapter 16 Evolution
Worksheet
AP Biology Photosynthesis Quiz
Worksheet
AP Psychology, Unit 1, Part 1
Worksheet
Worksheet
Worksheet
Worksheet
Worksheet
Worksheet
LHS Biology Cell Membranes
Worksheet
Worksheet
Worksheet
Psychological Perspectives
Worksheet
Worksheet
Biology: Scientific Method
Worksheet
Biology: Cellular Respiration
Explore worksheets by grade
Explore printable developmental biology worksheets
Developmental biology worksheets are an essential resource for teachers looking to engage their students in the fascinating world of Science and Biology. These worksheets provide a comprehensive and structured approach to learning about the various stages of growth and development in living organisms, from conception to maturity. With a focus on key concepts such as cell differentiation, embryonic development, and genetic regulation, developmental biology worksheets offer a wealth of information and activities designed to enhance students' understanding of the subject matter. Teachers can utilize these worksheets to supplement their lesson plans, assess students' comprehension, and encourage critical thinking and problem-solving skills. By incorporating developmental biology worksheets into their curriculum, teachers can ensure that their students are well-equipped to tackle the complexities of this ever-evolving field of study.
Quizizz, a popular online platform for creating and sharing interactive quizzes and worksheets, offers a wide range of resources for teachers, including developmental biology worksheets. This platform allows educators to access a vast library of pre-made quizzes and worksheets, or create their own customized content to suit the specific needs of their students. In addition to developmental biology worksheets, Quizizz also offers resources covering various other topics in Science and Biology, ensuring that teachers have access to a diverse array of materials to support their instruction. The platform's user-friendly interface and engaging features, such as gamification and real-time feedback, make it an ideal tool for enhancing students' learning experiences. By incorporating Quizizz into their teaching strategies, educators can provide their students with a fun and effective way to learn and reinforce key concepts in developmental biology and beyond.