Math Puzzles X2
Multiplication Word Problems
Math Puzzles
math puzzles 3
math puzzles 1
Math Puzzles
Math-Through the Grades
Math Puzzles
Math Puzzles
Math Puzzles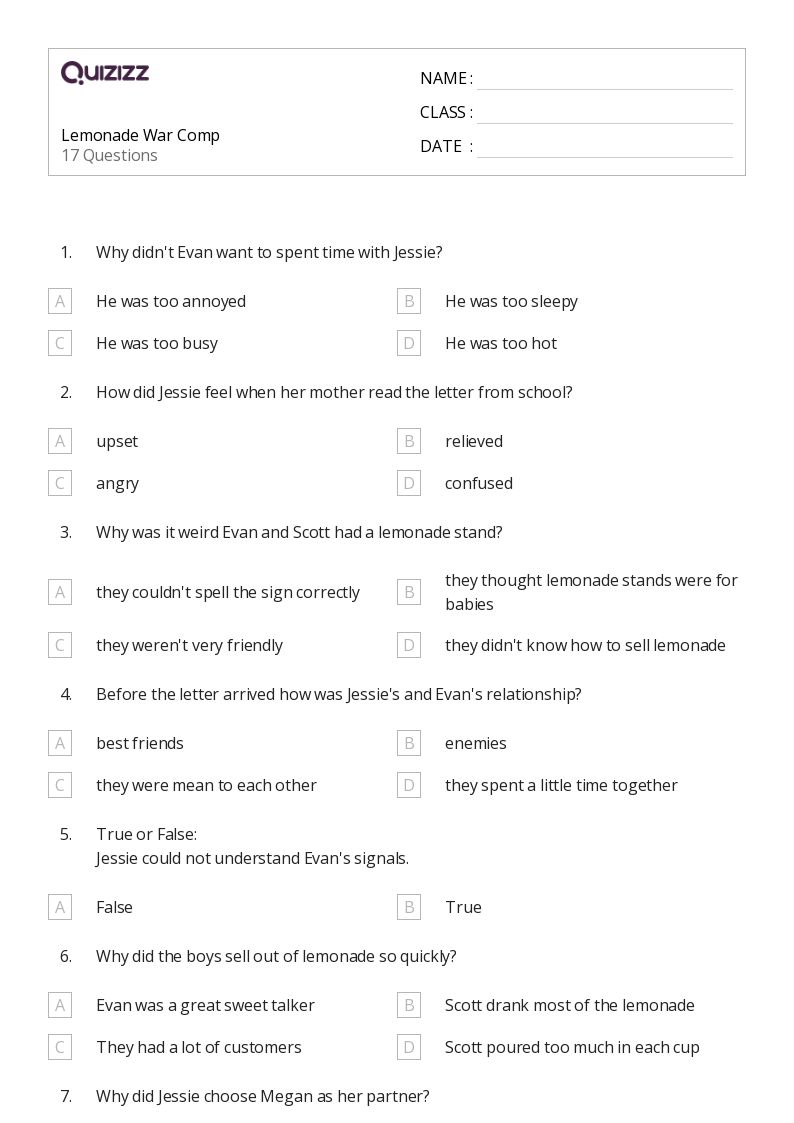 Lemonade War Comp
Best Friends Learn a Lesson
Math Puzzles
Lemonade War Week 1
3AB Fun Math Puzzles
Animal Puzzles
Math Puzzles
If-And-Then Logic Puzzles!
If-And-Then Logic Puzzles
This or That
Our secret math puzzles
ENTHUZIA-2021- Fun@5-Day1
Math puzzles
Explore worksheets by grade
Explore printable Math Puzzles worksheets
Math Puzzles worksheets are an excellent resource for teachers who want to engage their students in a fun and interactive way while learning math concepts. These worksheets provide a variety of math puzzles that cater to different grade levels and learning abilities, ensuring that every student has the opportunity to develop their problem-solving skills. Teachers can easily incorporate these worksheets into their lesson plans, using them as a supplement to traditional math instruction or as a standalone activity for students who need additional practice. With a wide range of topics covered, from basic arithmetic to more advanced concepts like algebra and geometry, Math Puzzles worksheets are a valuable tool for educators looking to enhance their students' understanding and enjoyment of math.
Quizizz is a fantastic platform that offers not only Math Puzzles worksheets but also a plethora of other educational resources for teachers. This innovative platform allows educators to create engaging quizzes, interactive lessons, and even host live games for their students, making learning math more enjoyable and effective. Teachers can easily search for and access a vast library of pre-made Math Puzzles worksheets, or create their own custom quizzes tailored to their students' needs and grade levels. Additionally, Quizizz provides valuable data and analytics, helping teachers track their students' progress and identify areas where they may need extra support. With Quizizz, educators have a powerful tool at their disposal to help their students excel in math and develop a lifelong love for learning.