Recommended Topics for you
Worksheet
SSS, SAS, ASA, and AAS cong...
Worksheet
Worksheet
Geometry Unit 1/2 Review Qu...
Worksheet
7.3 HW Special Parallelograms
Worksheet
Worksheet
Radius, Circumference, Arcs...
Worksheet
Worksheet
Worksheet
Worksheet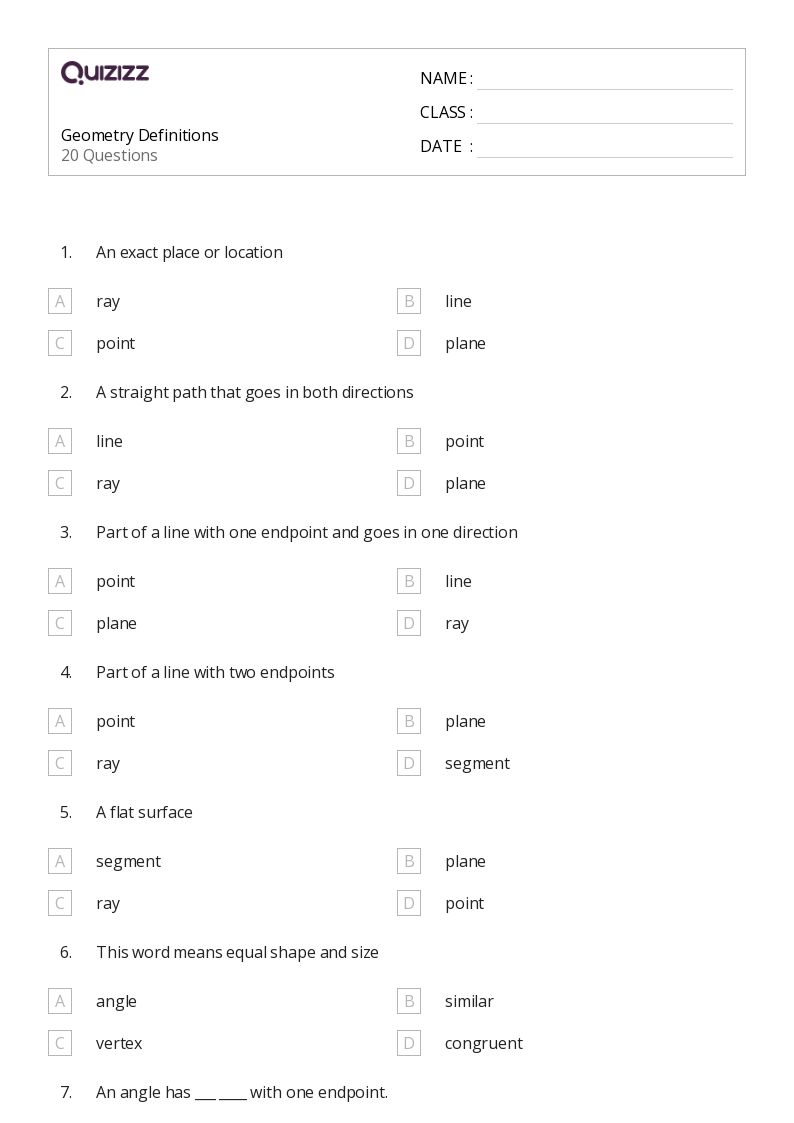 Worksheet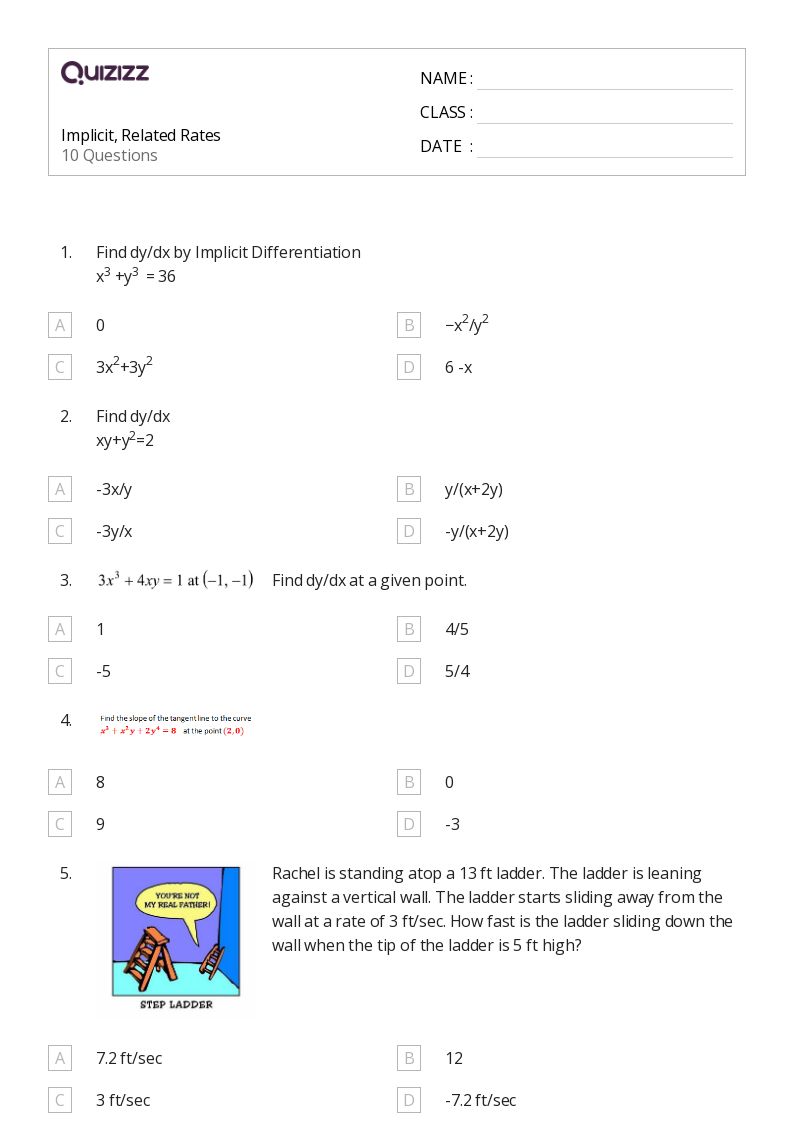 Worksheet
Worksheet
Worksheet
Worksheet
Worksheet
Theme 4 - Bridges and Geometry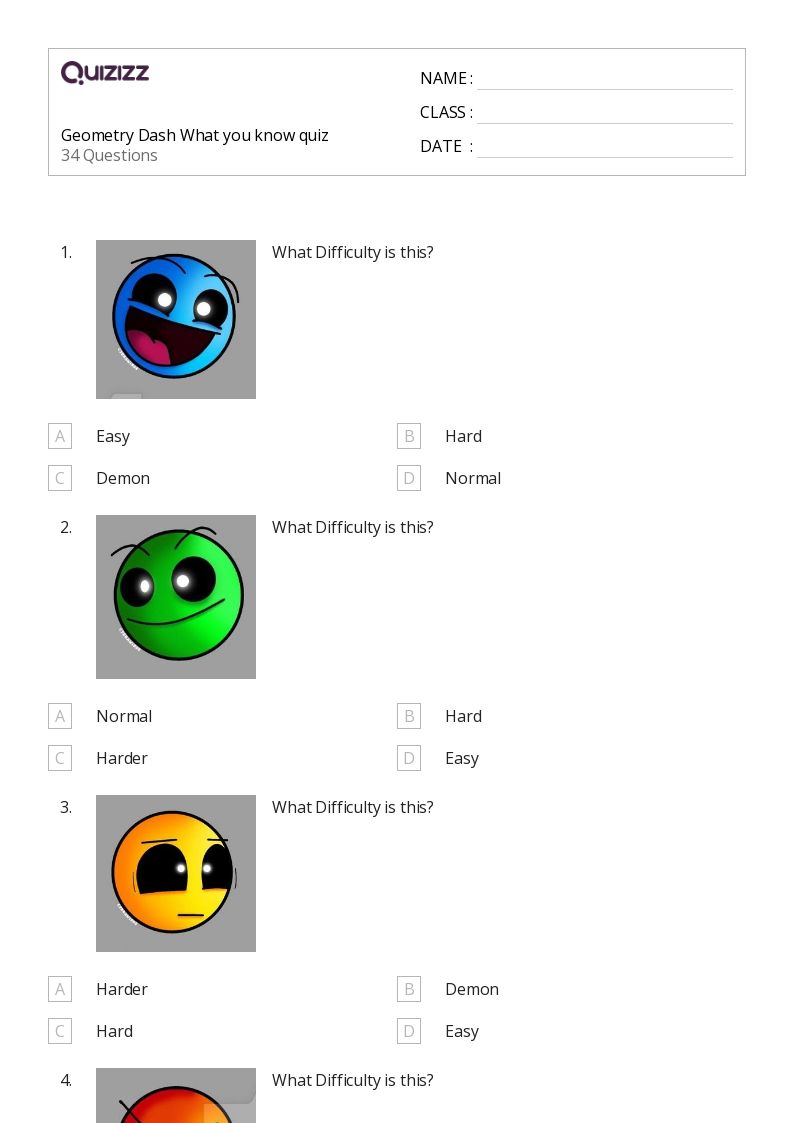 Worksheet
Geometry Dash What you know...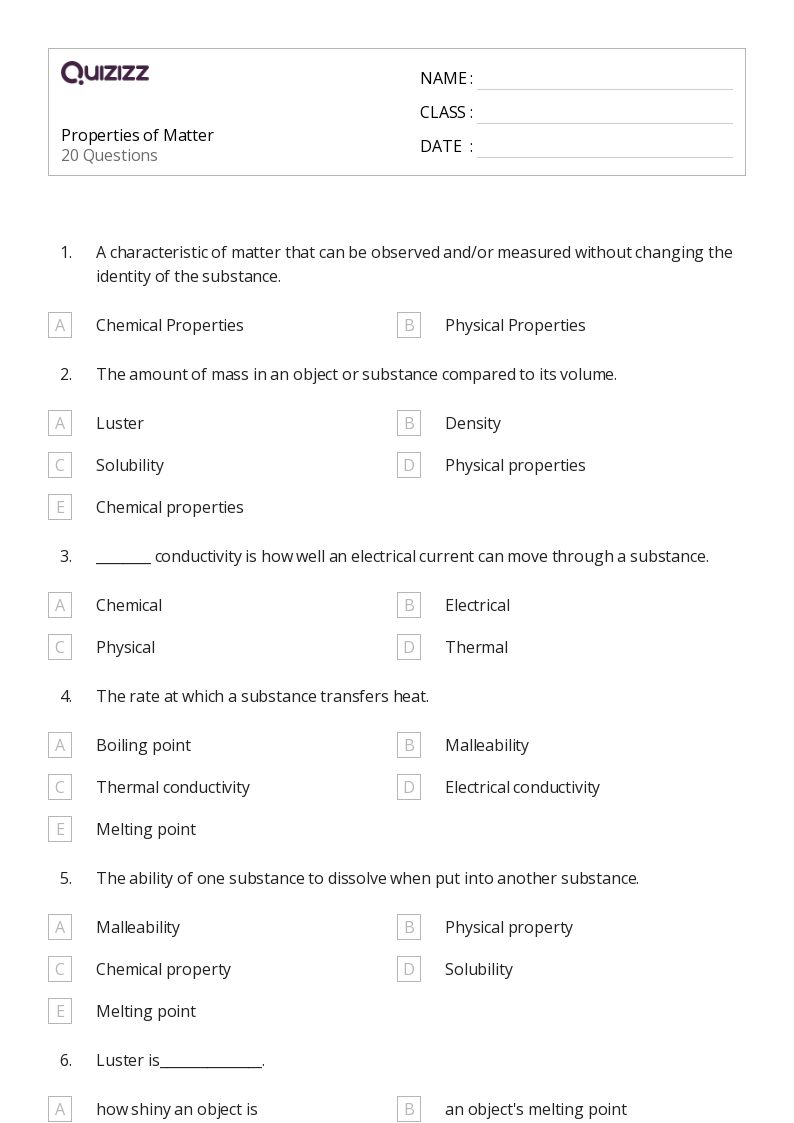 Worksheet
Worksheet
Triangle Congruence SSS, SAS
Worksheet
Geometry A 1.1-1.3 Review
Worksheet
Worksheet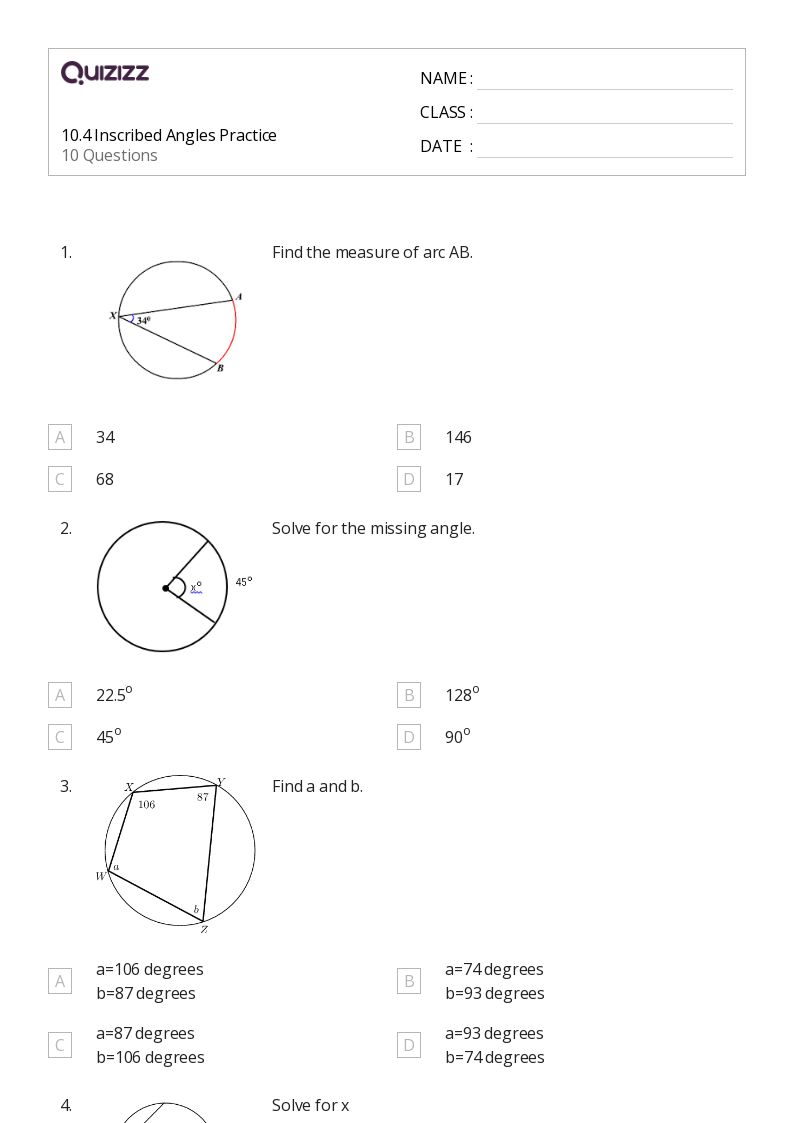 Worksheet
10.4 Inscribed Angles Practice
Worksheet
FLVS Geometry Module 3 Review
Explore worksheets by grade
Explore printable Geometry worksheets
Geometry worksheets are an essential tool for teachers looking to help their students grasp the fundamental concepts of math. These worksheets provide a structured and engaging way for students to practice and apply their knowledge of shapes, angles, and measurements. Teachers can find a wide variety of grade-specific geometry worksheets that cater to the unique needs and learning levels of their students. From basic shape recognition for young learners to more advanced topics like surface area and volume for older students, these worksheets offer a comprehensive and effective approach to teaching math. Geometry worksheets not only help students build a strong foundation in math, but also encourage critical thinking and problem-solving skills that are crucial for success in the classroom and beyond.
Quizizz is an innovative platform that offers a diverse range of educational resources, including geometry worksheets, to help teachers create engaging and interactive learning experiences for their students. With Quizizz, teachers can access a vast library of math-related content, such as quizzes, flashcards, and games, that can be easily integrated into their lesson plans. The platform also allows teachers to track student progress and identify areas where additional support may be needed. By incorporating Quizizz into their teaching strategies, educators can create a dynamic and collaborative learning environment that not only reinforces key math concepts but also fosters a love for learning. With its user-friendly interface and customizable features, Quizizz is an invaluable resource for teachers looking to enhance their students' understanding of geometry and other math topics.