Worksheet
Worksheet
Worksheet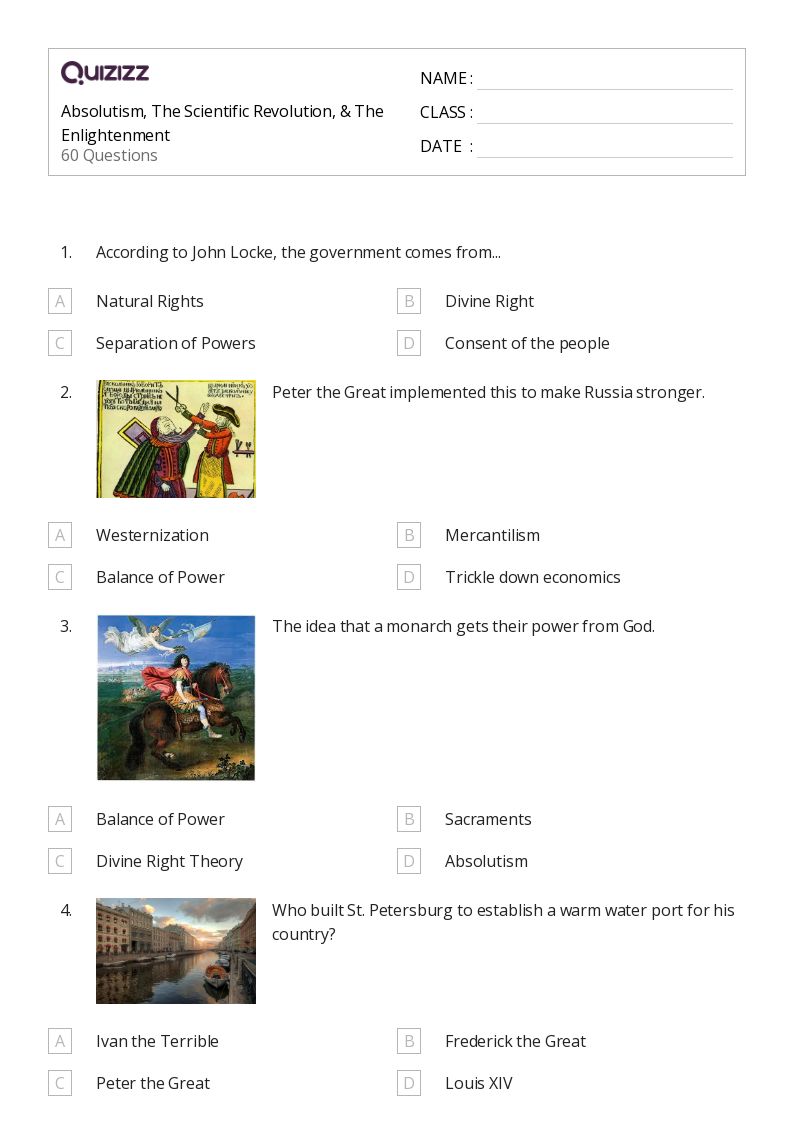 Worksheet
Absolutism, The Scientific ...
Worksheet
Ch. 13 - Personal Finance Test
Worksheet
Civics Today Chapter 18 Voc...
Worksheet
Worksheet
Worksheet
The Scientific Revolution
Worksheet
Weekly Quiz #9 - Chinese Dy...
Worksheet
Meso-American Civilizations...
Worksheet
Worksheet
Ashoka and the mauryan empire
Worksheet
Ancient Civilizations: Anci...
Worksheet
Winner and Losers of Inflation
Worksheet
Ch. 5 "Supply and Demand" (...
Worksheet
Worksheet
Unit 2: River Valley Civili...
Worksheet
Worksheet
Worksheet
Worksheet
Economics Unit 2 Supply Dem...
Worksheet
The Industrial Revolution
Worksheet
Economics EOCT Macro Questions
Explore printable social studies worksheets for Grade 9
Social studies worksheets for Grade 9 are essential tools for teachers looking to engage their students in the exploration of history, geography, economics, and civics. These worksheets provide a variety of activities and exercises designed to challenge and stimulate the minds of ninth-grade students, while also reinforcing key concepts and ideas. Teachers can utilize these worksheets to create lesson plans that cater to different learning styles, ensuring that all students have the opportunity to grasp the material. Furthermore, social studies worksheets for Grade 9 can be easily adapted to fit the needs of individual classrooms, making them a versatile and valuable resource for educators.
Quizizz is an innovative platform that offers a wide range of resources, including social studies worksheets for Grade 9, to help teachers create engaging and interactive learning experiences for their students. With Quizizz, teachers can access a vast library of pre-made quizzes, worksheets, and other educational materials, or create their own customized content to suit the specific needs of their students. In addition to worksheets, Quizizz also offers features such as real-time feedback, gamification, and progress tracking, making it an invaluable tool for educators looking to enhance their teaching methods. By incorporating Quizizz into their lesson plans, teachers can ensure that their Grade 9 social studies students are not only learning the material but also enjoying the process.