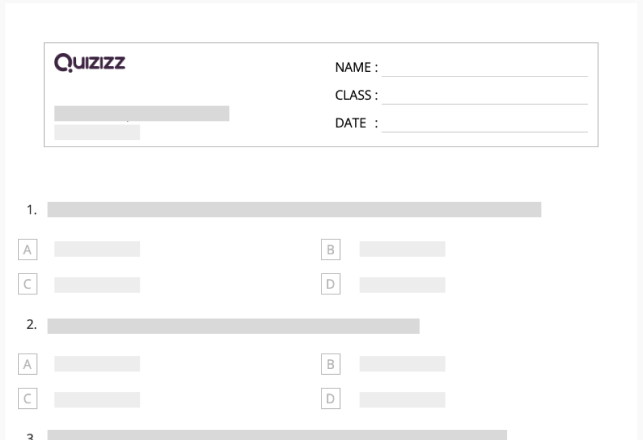 Worksheet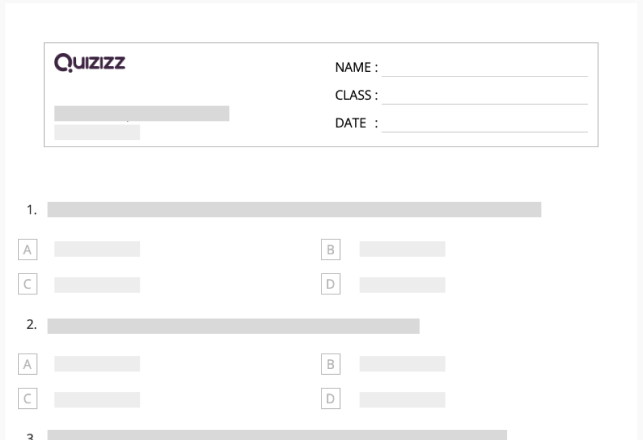 Worksheet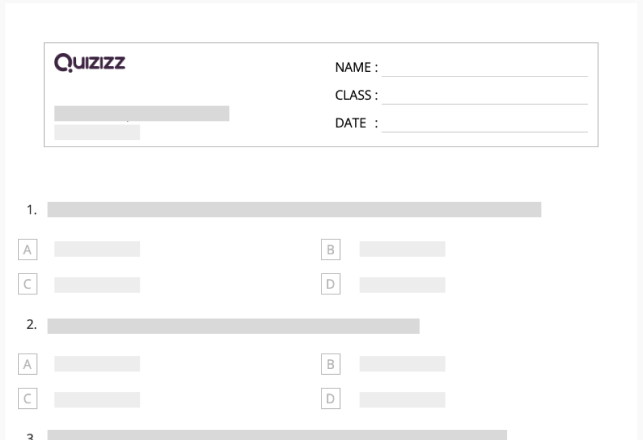 Worksheet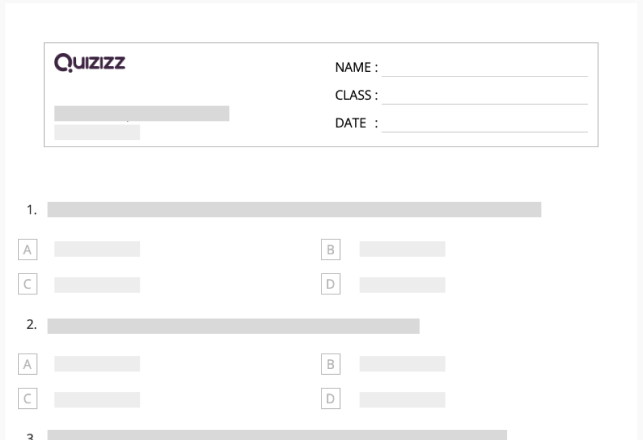 Worksheet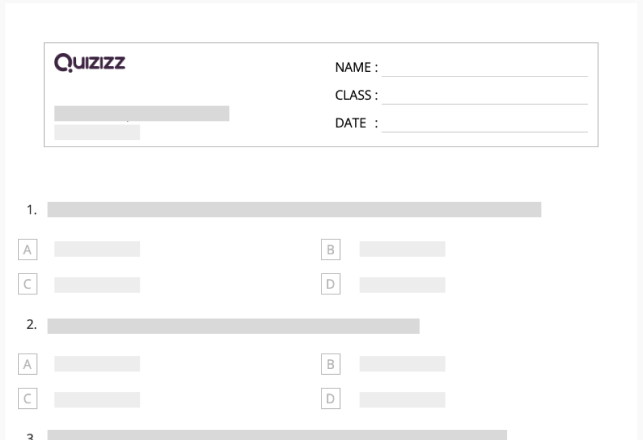 Worksheet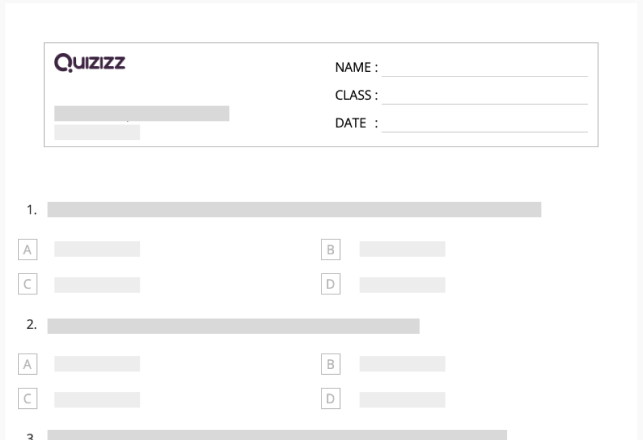 Worksheet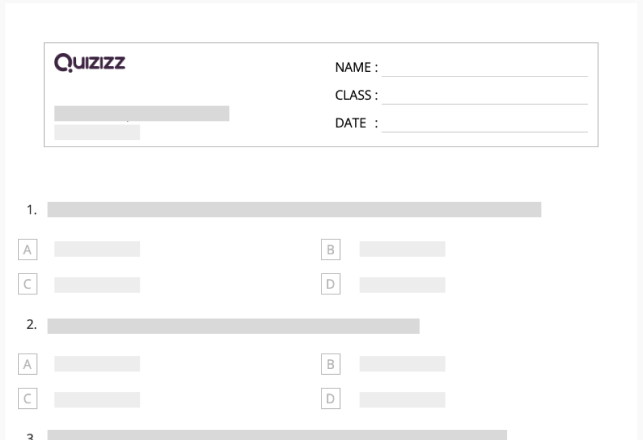 Worksheet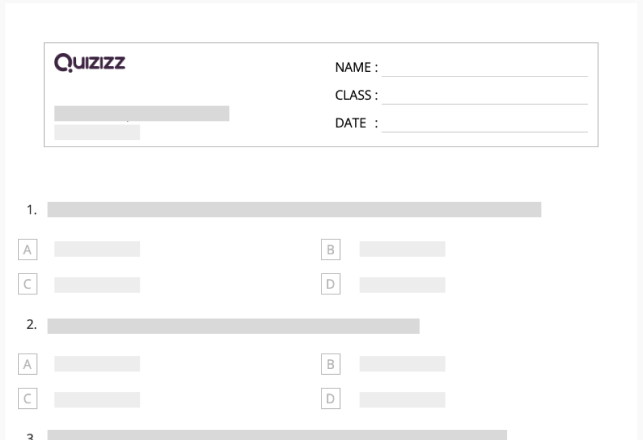 Worksheet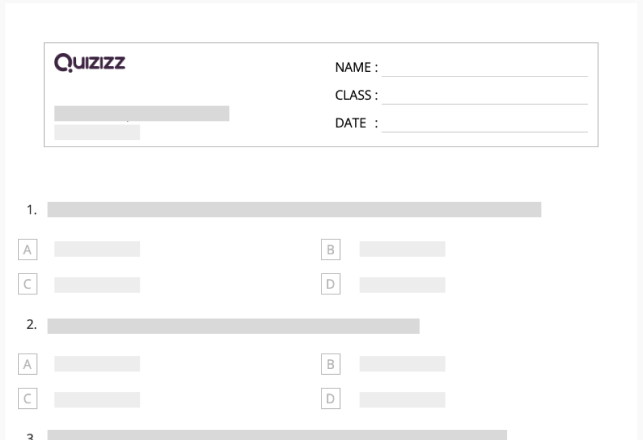 Worksheet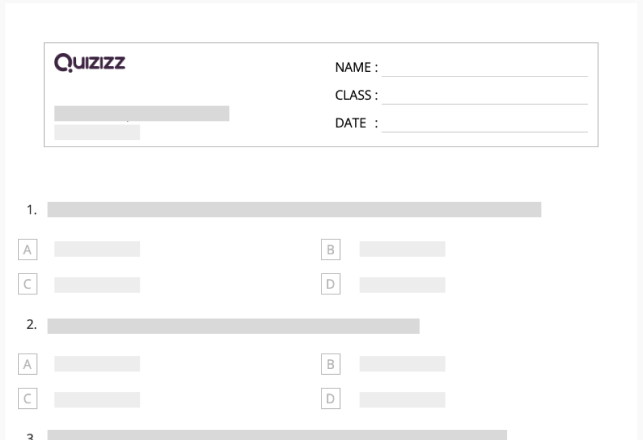 Worksheet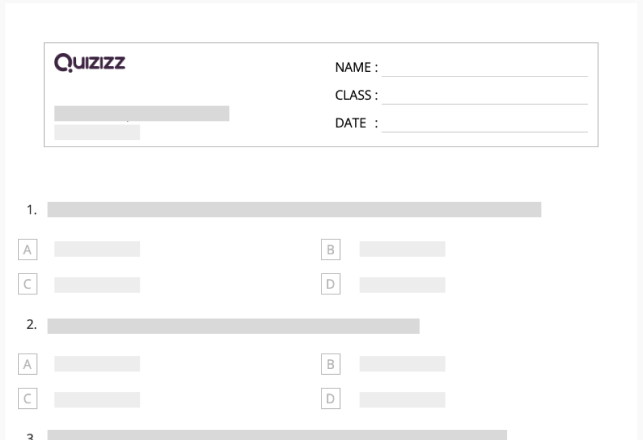 Worksheet
Marine Unit 6 Plankton Food...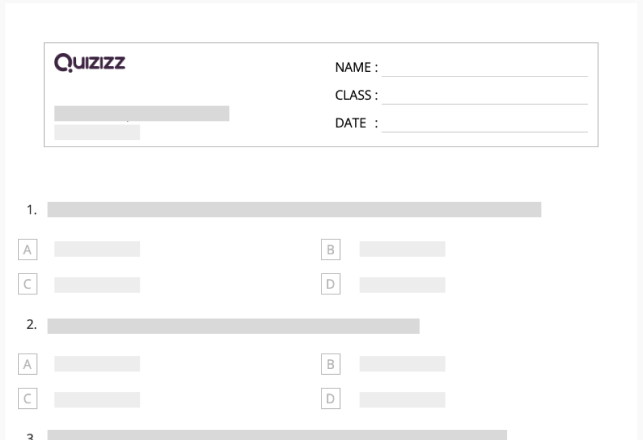 Worksheet
macroeconomics intro review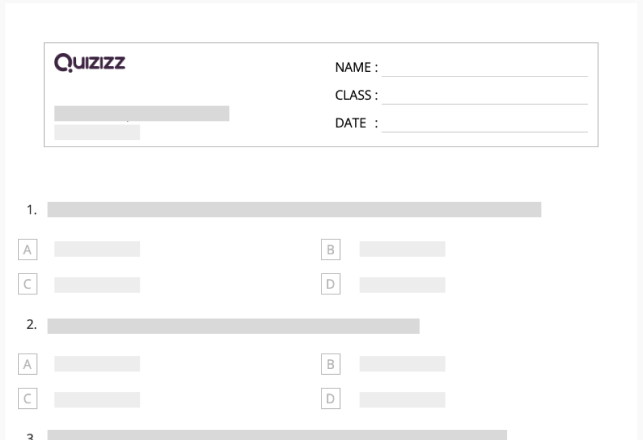 Worksheet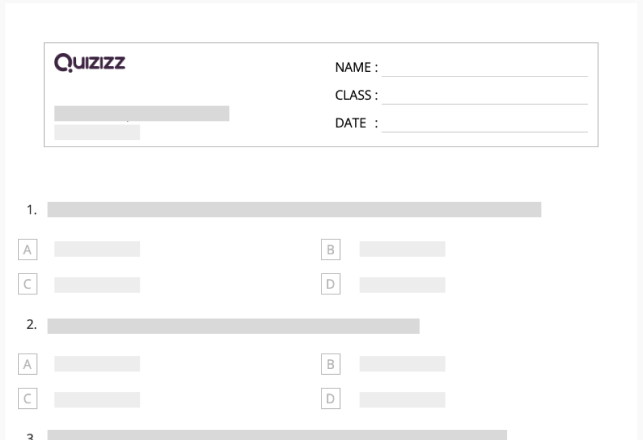 Worksheet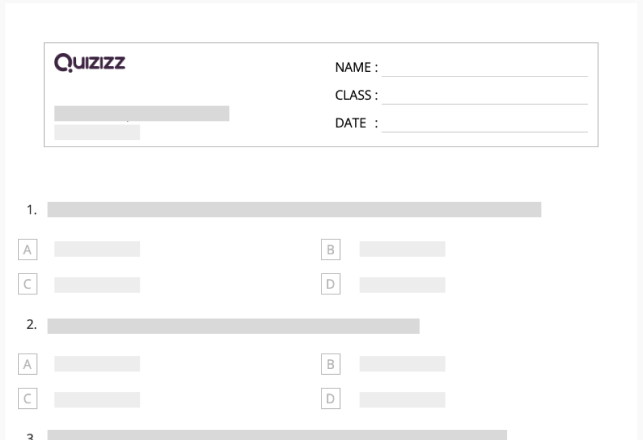 Worksheet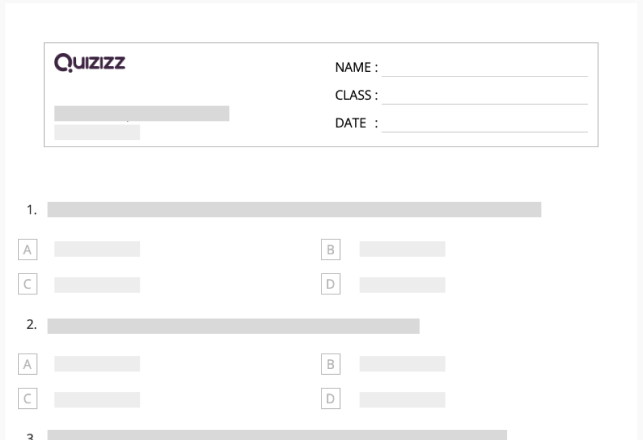 Worksheet
Unemployment and Inflation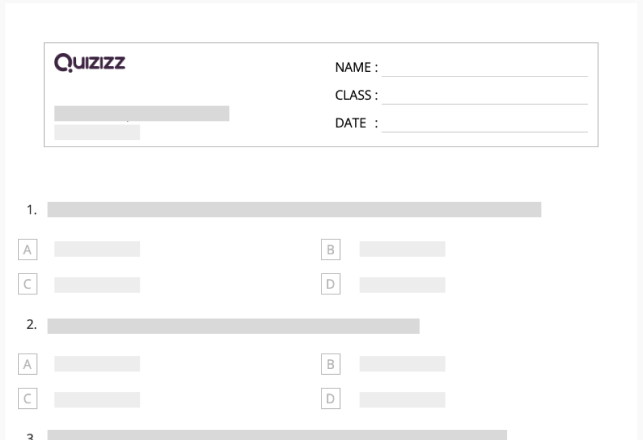 Worksheet
Supply and Demand Test Review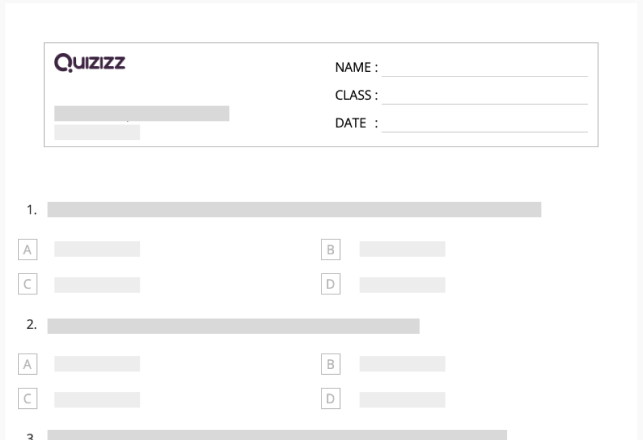 Worksheet
Marketing/Inflation/Profit/...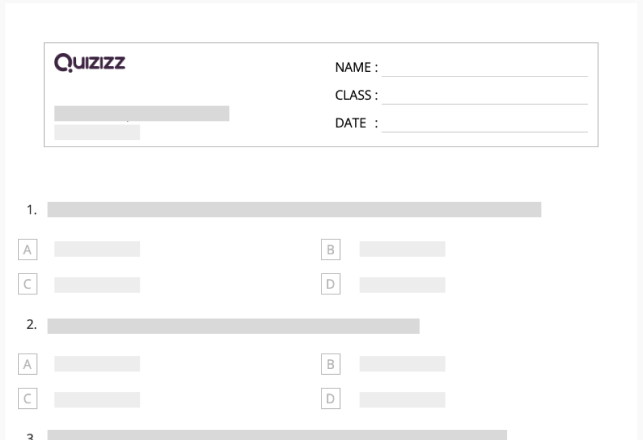 Worksheet
Marine Vocabulary Unit 1 Pr...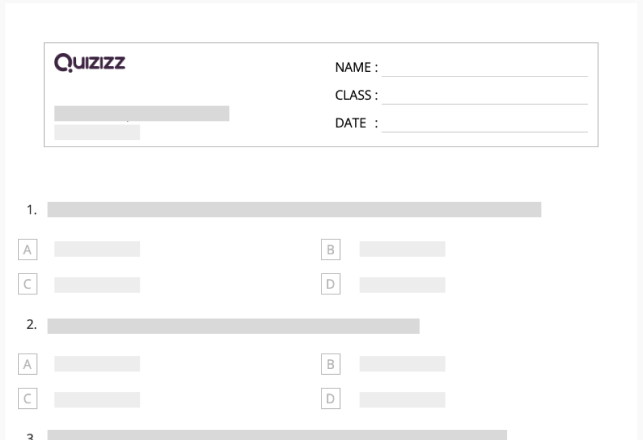 Worksheet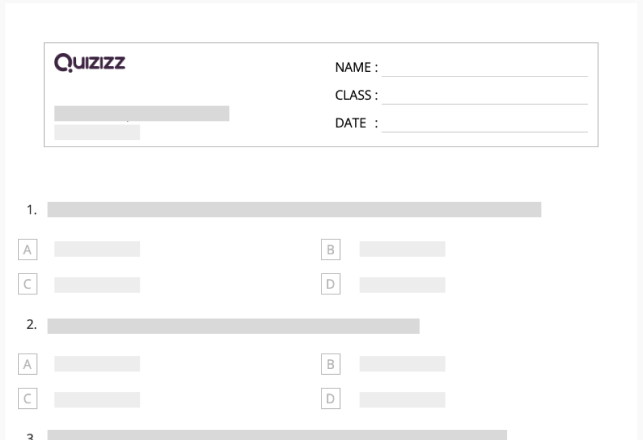 Worksheet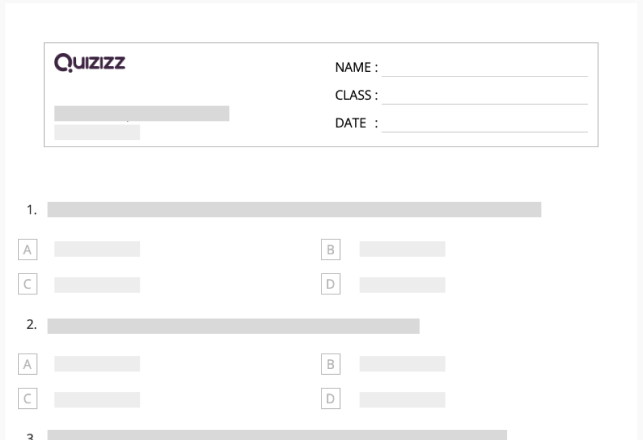 Worksheet
Family & Consumer Science: ...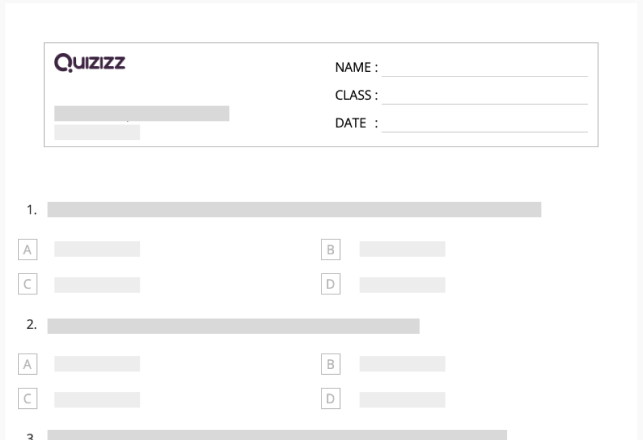 Worksheet
Economic Questions and Fact...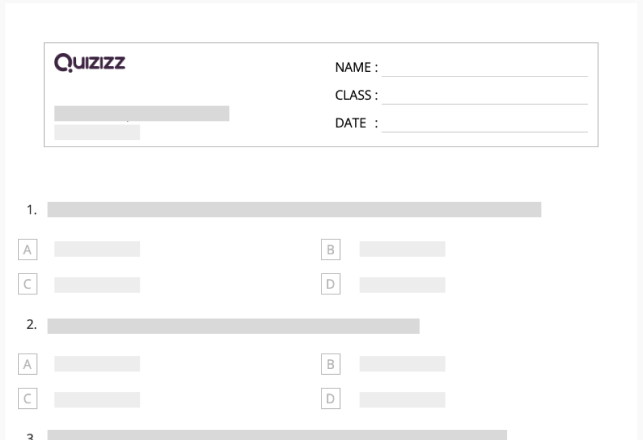 Worksheet
Macroeconomics - p.201-217
Explore printable social studies worksheets for Grade 12
Social studies worksheets for Grade 12 are essential tools that teachers can utilize to enhance their students' understanding of complex historical events, political systems, and cultural dynamics. These worksheets are designed to challenge and engage Grade 12 students, helping them develop critical thinking and analytical skills. By incorporating a variety of activities, such as map analysis, document-based questions, and role-playing scenarios, social studies worksheets for Grade 12 provide a comprehensive and interactive learning experience. Teachers can easily adapt and customize these worksheets to align with their curriculum and address the specific needs of their students. With a wealth of resources available online, finding high-quality social studies worksheets for Grade 12 has never been easier.
In addition to traditional worksheets, teachers can also explore innovative platforms like Quizizz to create engaging and interactive social studies activities for Grade 12 students. Quizizz offers a vast library of pre-made quizzes and the ability to create custom quizzes tailored to specific lesson objectives. This platform allows teachers to incorporate multimedia elements, such as images and videos, to enhance the learning experience and make it more dynamic. Furthermore, Quizizz provides real-time feedback and analytics, enabling teachers to track student progress and identify areas that may require additional support. By combining the use of social studies worksheets for Grade 12 with cutting-edge tools like Quizizz, teachers can create a diverse and stimulating learning environment that prepares students for success in their future academic and professional endeavors.