Worksheet
Worksheet
Worksheet
Worksheet
Pure Substances vs. Mixtures
Worksheet
Worksheet
Worksheet
Gene Regulation and Expression
Worksheet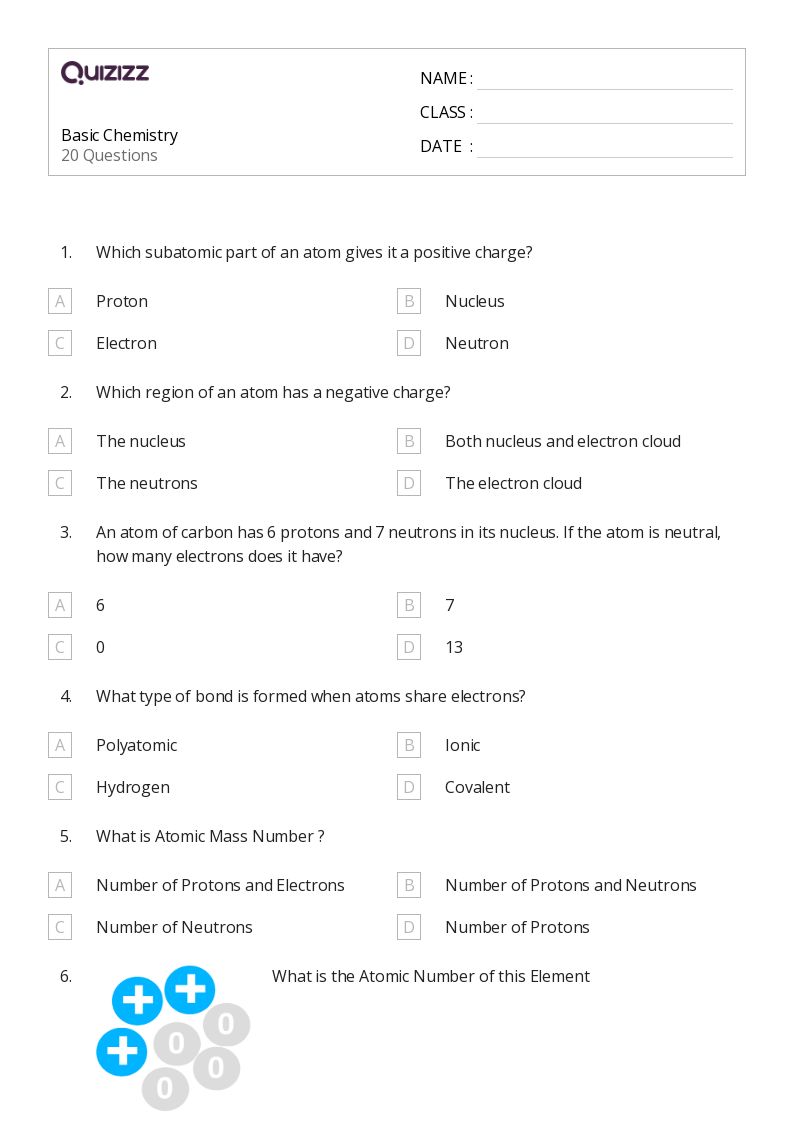 Worksheet
Worksheet
Worksheet
Worksheet
Potential Energy Diagrams
Worksheet
Worksheet
Distance/Displacement (Phys...
Worksheet
Worksheet
Worksheet
Biotechnology (Mini Quiz)
Worksheet
Geometric & Poisson Distrib...
Worksheet
Atoms and the Periodic Table
Worksheet
Worksheet
Worksheet
Worksheet
Worksheet
Explore printable Science worksheets for Grade 9
Science worksheets for Grade 9 are essential tools for teachers looking to engage their students in the fascinating world of science. These worksheets cover a wide range of topics, including biology, chemistry, physics, and earth science, providing a comprehensive and interactive learning experience for students. With a variety of formats, such as multiple-choice questions, fill-in-the-blank exercises, and short answer questions, these worksheets cater to different learning styles and help students develop critical thinking skills. Teachers can use these resources to supplement their lesson plans, assess student comprehension, and provide additional practice for struggling learners. Science worksheets for Grade 9 are an invaluable resource for educators looking to inspire a love for science in their students.
Quizizz is a fantastic platform that offers not only science worksheets for Grade 9 but also a plethora of other educational resources for teachers. This interactive platform allows educators to create engaging quizzes, polls, and presentations to enhance their students' learning experience. With Quizizz, teachers can easily track student progress, identify areas for improvement, and provide personalized feedback. In addition to science worksheets, Quizizz offers resources for other subjects, such as math, English, and social studies, making it a one-stop-shop for all your educational needs. The platform also features a vast library of pre-made quizzes and worksheets, saving teachers time and effort in creating their own materials. Embrace the power of Quizizz to elevate your teaching experience and help your Grade 9 students excel in science and beyond.