Worksheet
Worksheet
Ecosystems 4th grade Science
Worksheet
Worksheet
Worksheet
Earth Science- Our galaxy test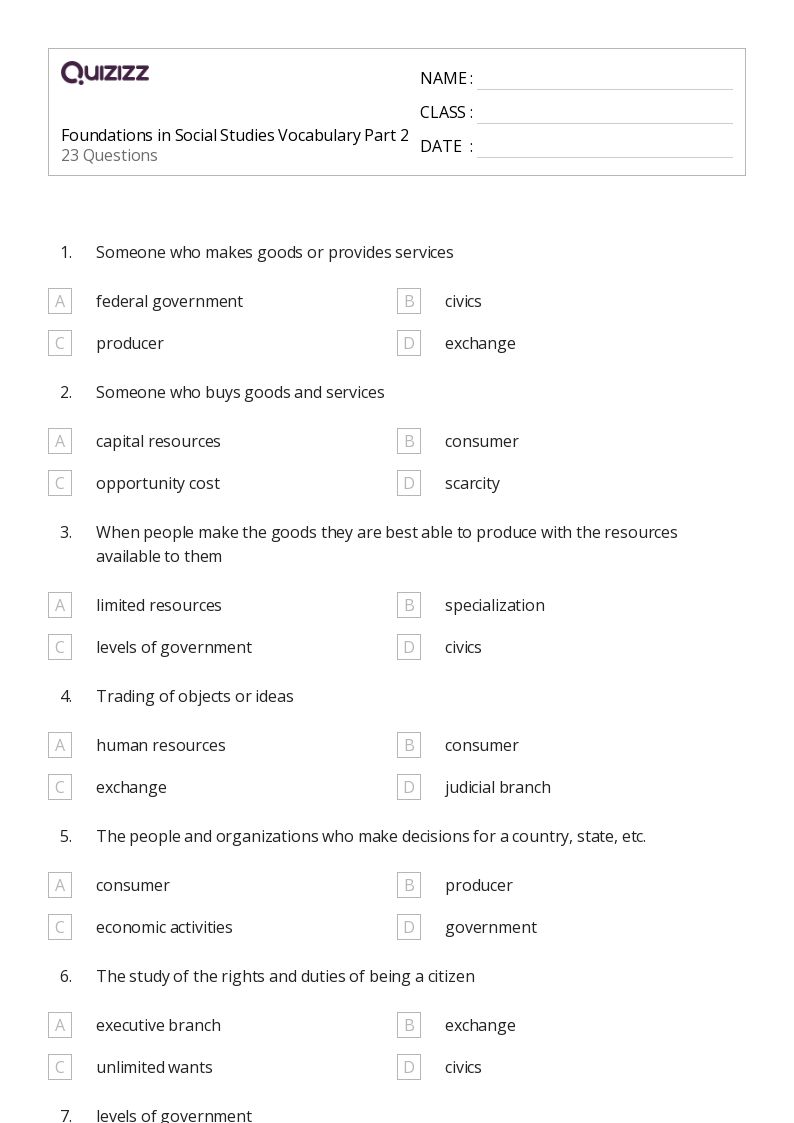 Worksheet
Foundations in Social Studi...
Worksheet
Waves and Sound Vocabulary
Worksheet
Worksheet
Producers, Consumers, and D...
Worksheet
Plants of the World-Life Sc...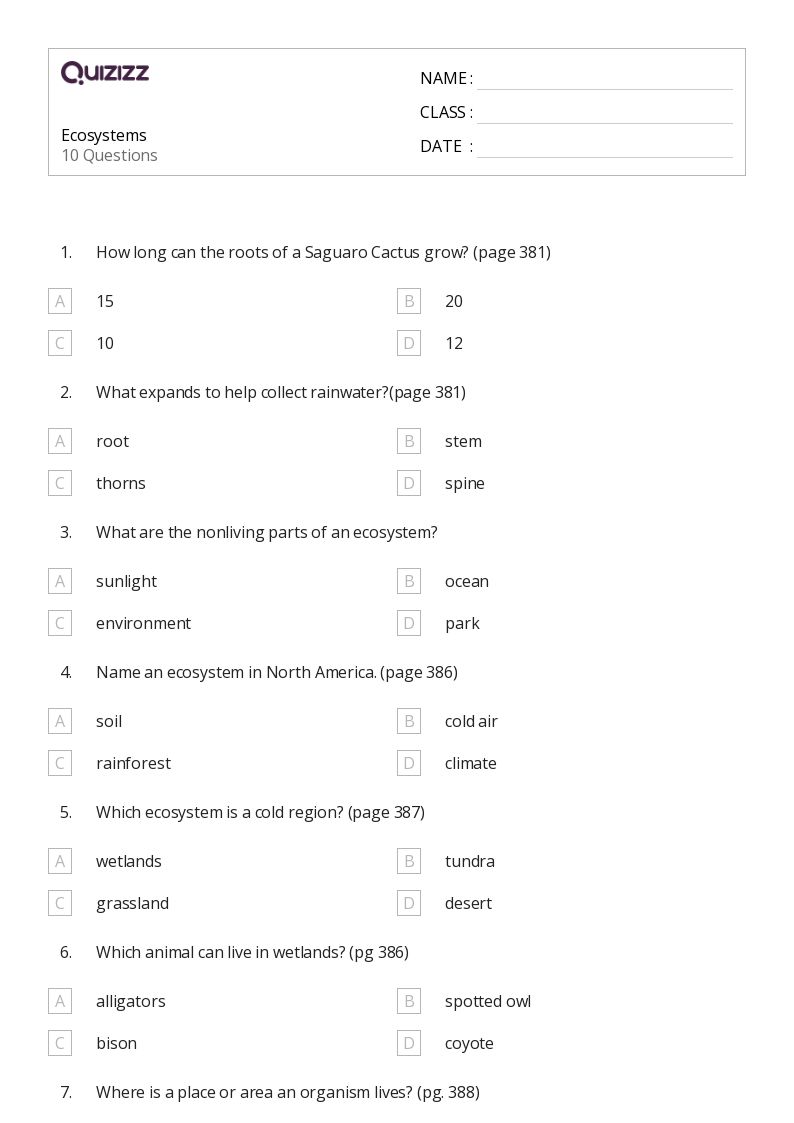 Worksheet
Worksheet
Worksheet
Worksheet
Worksheet
Worksheet
Worksheet
Worksheet
Grade 4 Unit 2 The Engineer...
Worksheet
Worksheet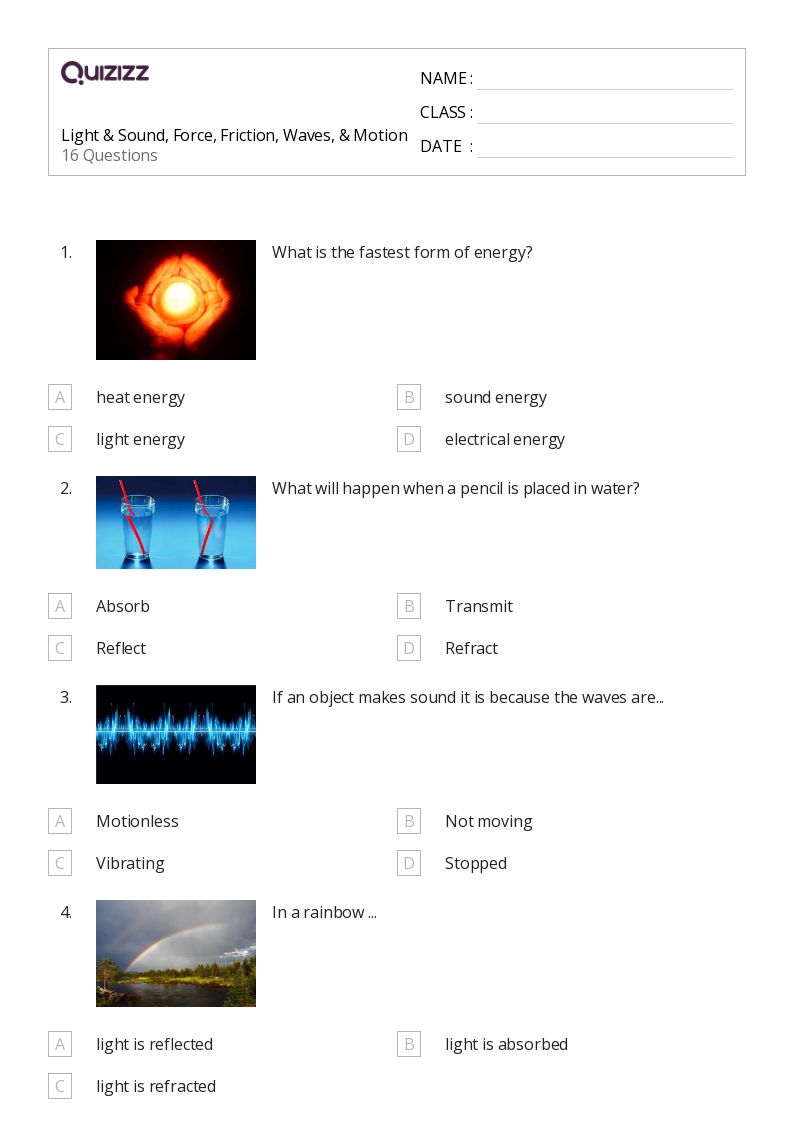 Worksheet
Light & Sound, Force, Frict...
Worksheet
Worksheet
Worksheet
Explore printable Science worksheets for Grade 4
Science worksheets for Grade 4 are essential tools for teachers who aim to make learning both engaging and effective for their students. These worksheets cover a wide range of topics, including life science, earth science, physical science, and the scientific method. By incorporating these resources into their lesson plans, teachers can provide a solid foundation for students to build upon as they progress through their science education. Grade 4 science worksheets are designed to be age-appropriate and aligned with educational standards, ensuring that students are challenged and supported in their learning journey. Teachers can utilize these worksheets to reinforce key concepts, assess understanding, and encourage critical thinking and problem-solving skills in their students.
Quizizz is an excellent platform for teachers to access a vast collection of science worksheets for Grade 4, as well as other valuable resources such as quizzes, interactive lessons, and games. This platform allows teachers to create a customized learning experience for their students, tailoring the content to suit the needs of their specific class. With Quizizz, teachers can easily track student progress and identify areas where additional support may be required. In addition to Grade 4 science worksheets, Quizizz offers resources for other subjects and grade levels, making it a comprehensive and versatile tool for educators. By incorporating Quizizz into their teaching strategies, teachers can enhance student engagement, promote collaboration, and foster a love for learning in their classrooms.