EMPLOYEE TRAINING
Just because it's mandatory doesn't mean it should be boring.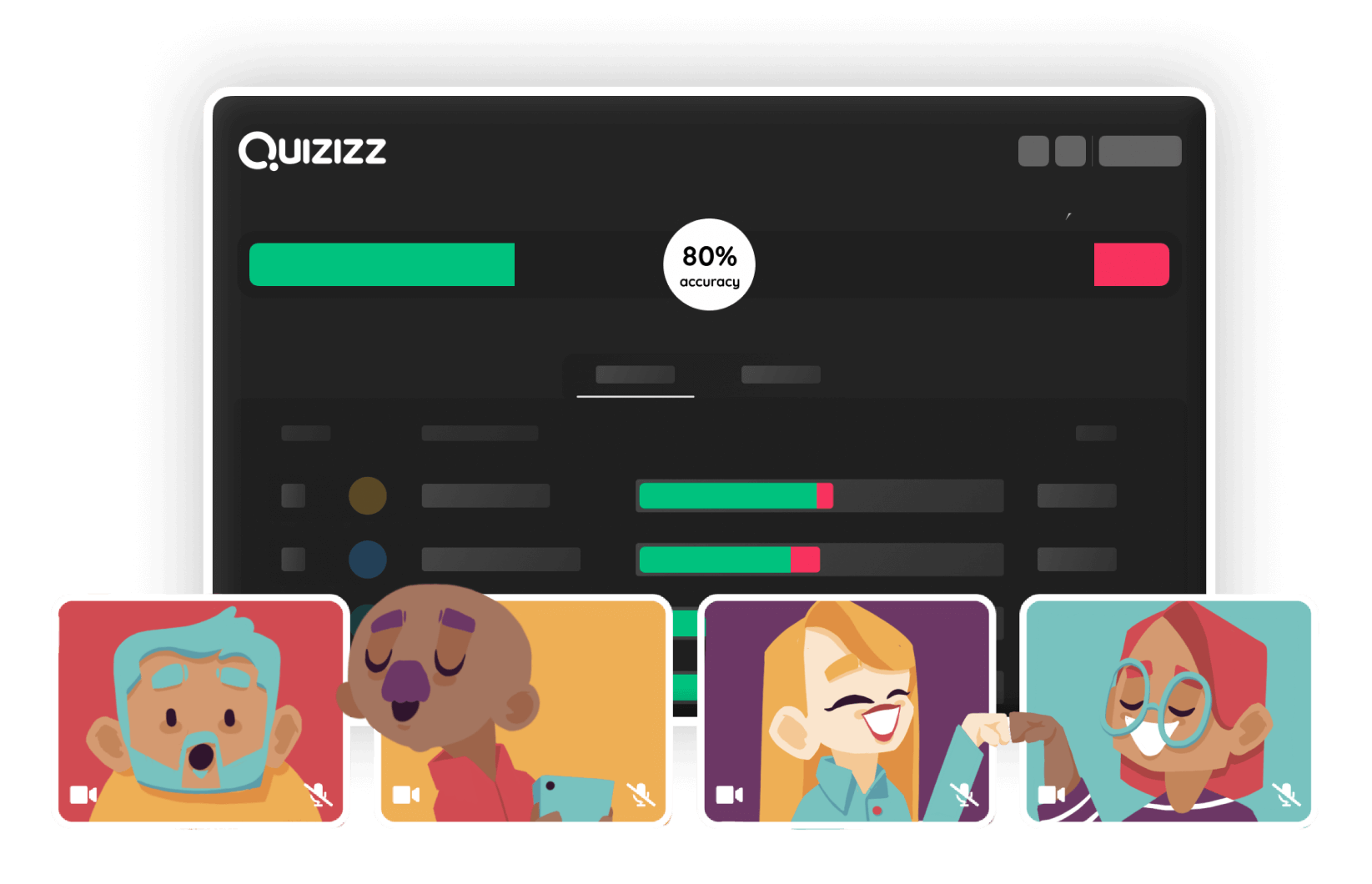 Use Quizizz if you need to...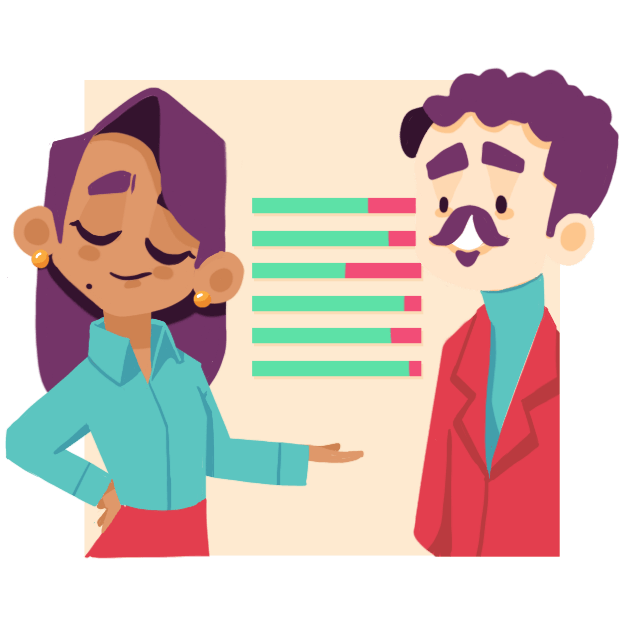 have a comeback when somebody says "show me the data."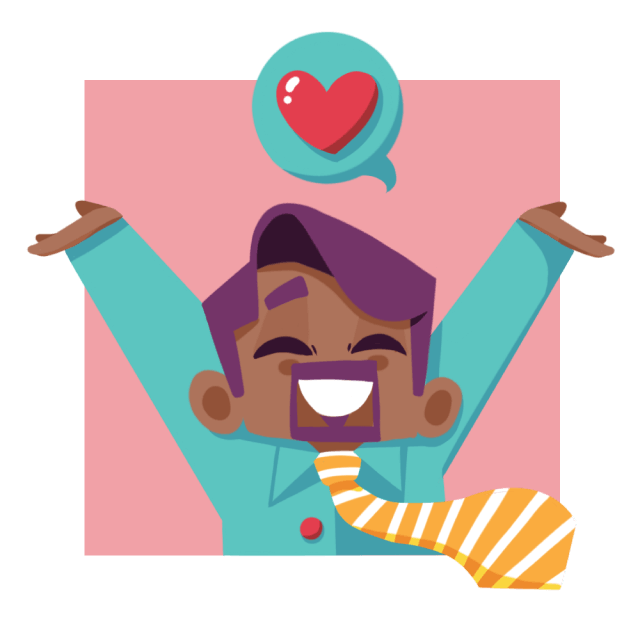 turn "glad that's over" into "I ❤️ compliance training."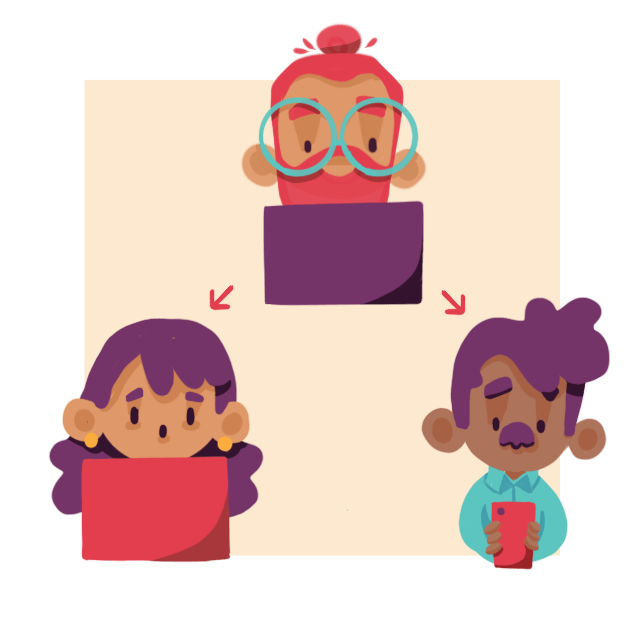 make sure no one forgets your new product updates.
Engage everyone during training...
Use quiz, poll, and presentation features for concept checks, interactive instruction and breakout activities.
Make your training memorable with images, audio, video and gamification options like leaderboards.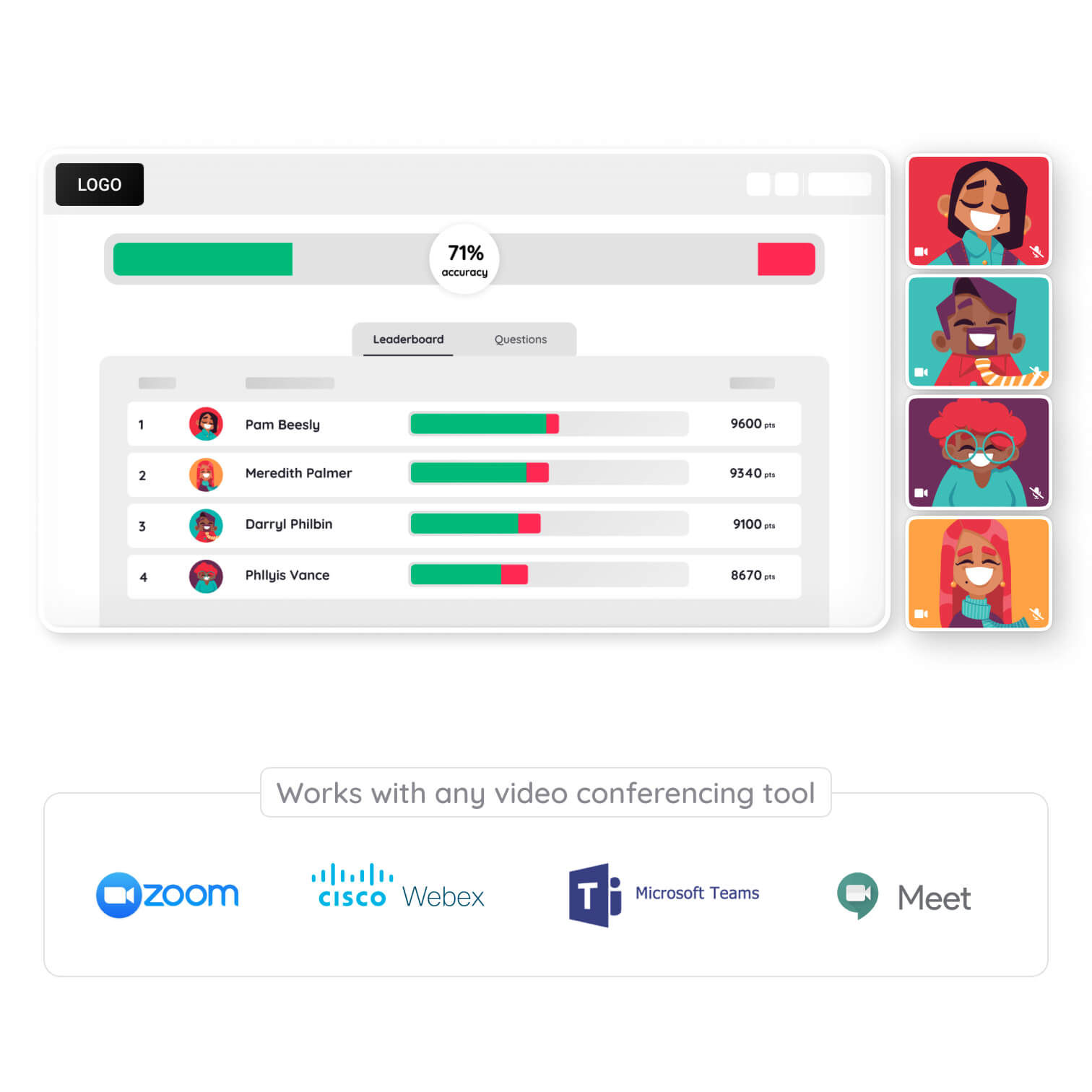 ...and keep them up-to-date afterwards.
Assign e-learning with or without deadlines for asynchronous learning.
Use study tools like retakes and flashcards to help employees retain information over time.
Easy to create.
Easy to participate.
Create or import questions in seconds.
Participate from anywhere and on any device — no signups or downloads necessary.
Know what's working
and what isn't.
Get instant feedback on every question, participant, and group.
Find out what's been mastered and double down on areas that need more work.