CUSTOMER & COMMUNITY ENGAGEMENT
Make it memorable.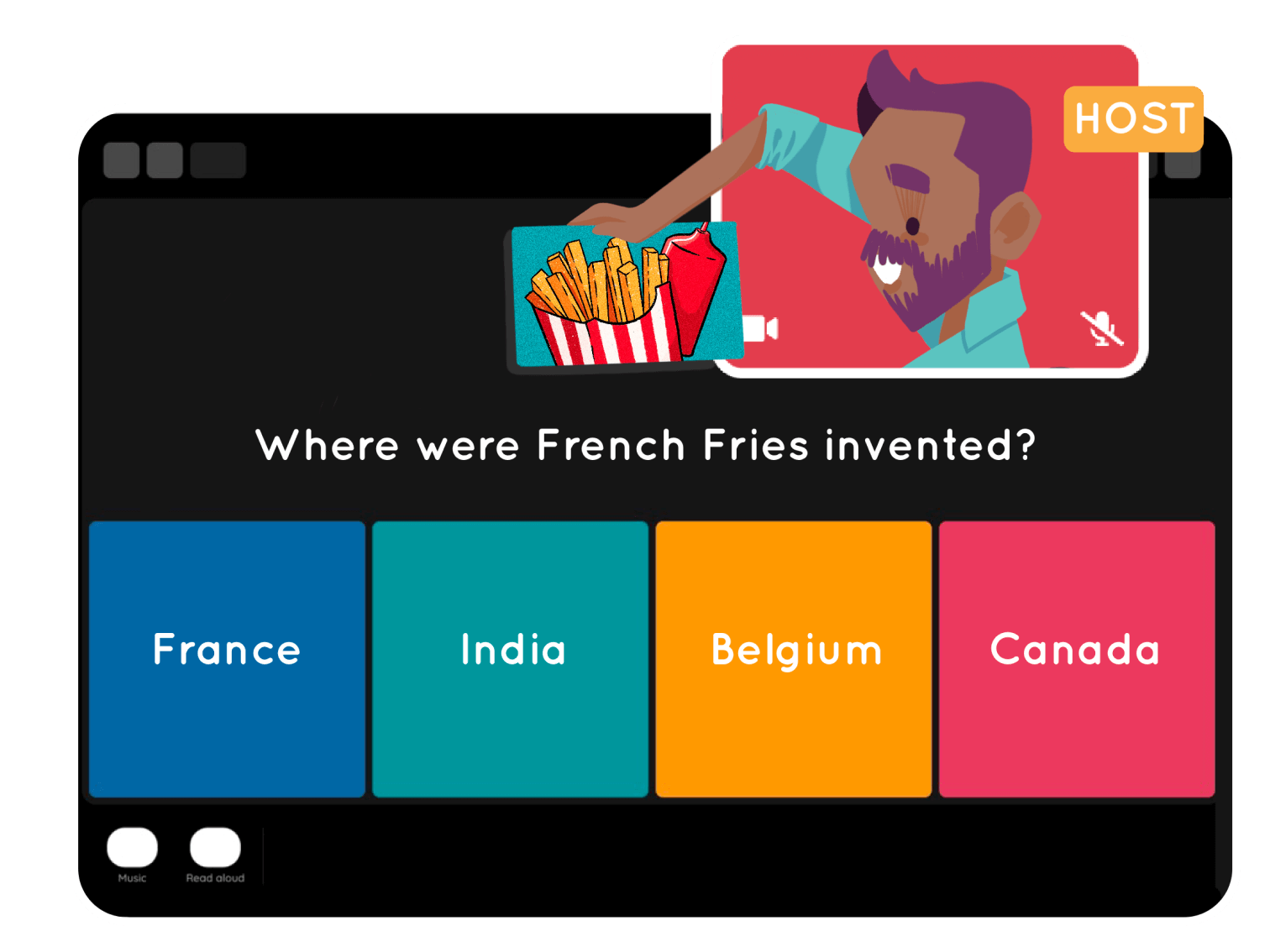 Use Quizizz if you need to...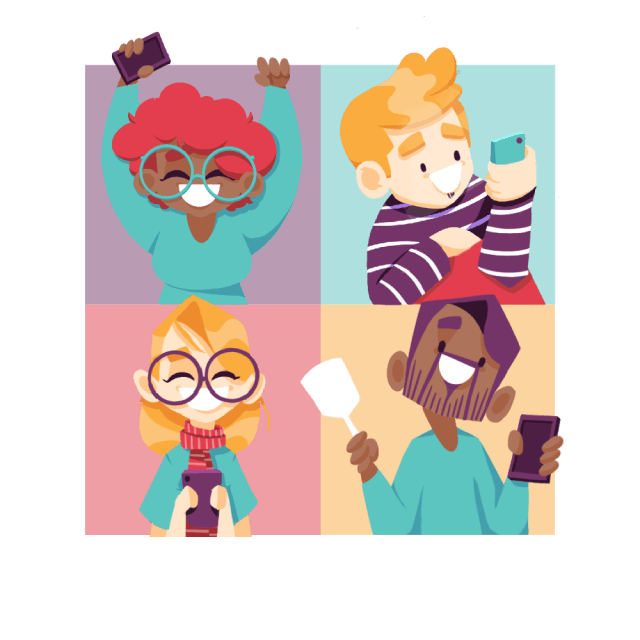 engage people anywhere, 10 or 10,000 at a time.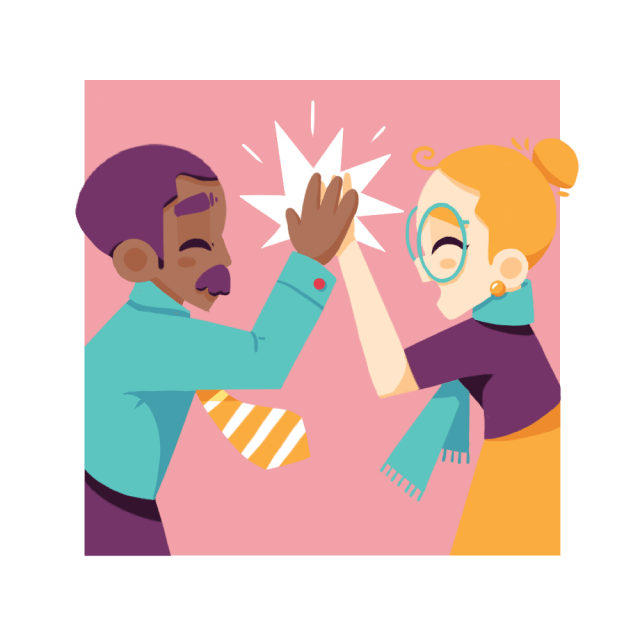 add fun competition to in-person and virtual events.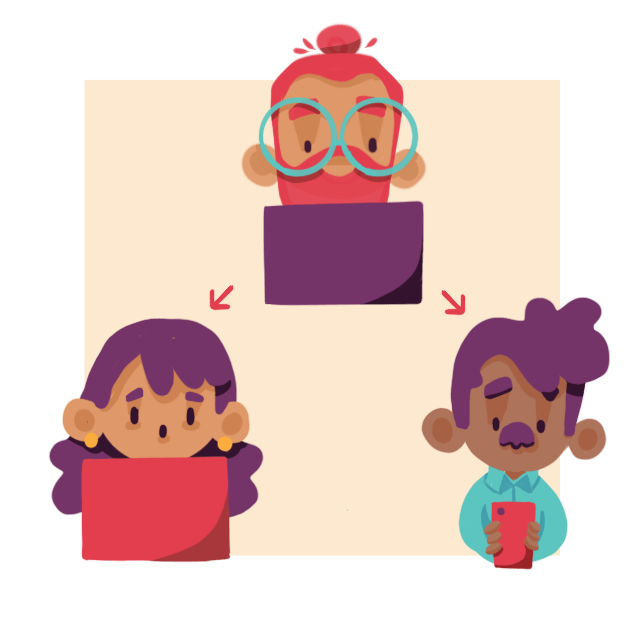 make sure customer education doesn't feel like homework.
Build your brand
Make sure everyone sees your logo, colors, and other brand identifiers while they compete and learn.
Include everyone
Join from any device — no signups or downloads necessary.
Choose whether everyone engages at once or on their own time.
Create a meaningful connection.
See what your stakeholders know and get the feedback you need to support them.