Worksheet
Worksheet
Worksheet
Worksheet
Atoms and the Periodic Table
Worksheet
Chemical Bonding & Reactions
Worksheet
Worksheet
April Vocabulary Pre-Test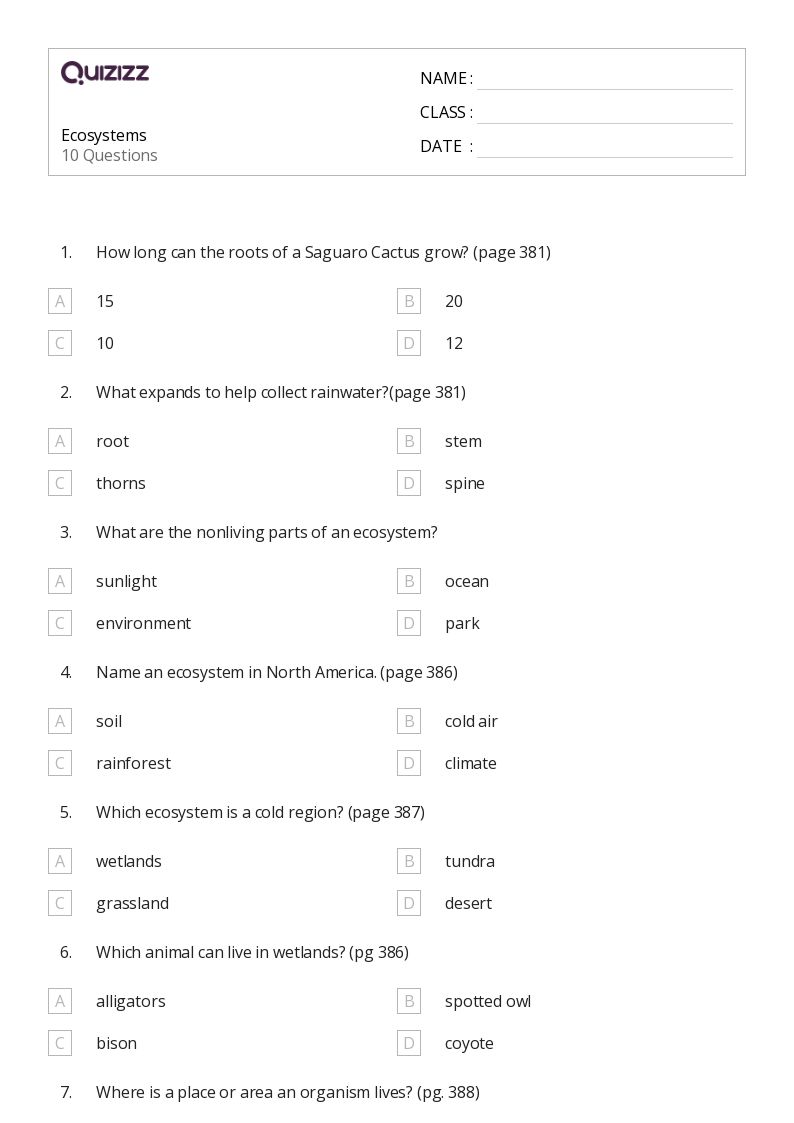 Worksheet
Worksheet
2. Animals' Body Structures...
Worksheet
Stein Telling Time March 2,...
Worksheet
Worksheet
past simple - camping activ...
Worksheet
Worksheet
Evolution,Common Ancestry,&...
Worksheet
Worksheet
Worksheet
2.2 Carbon compounds KBSM F5
Worksheet
Worksheet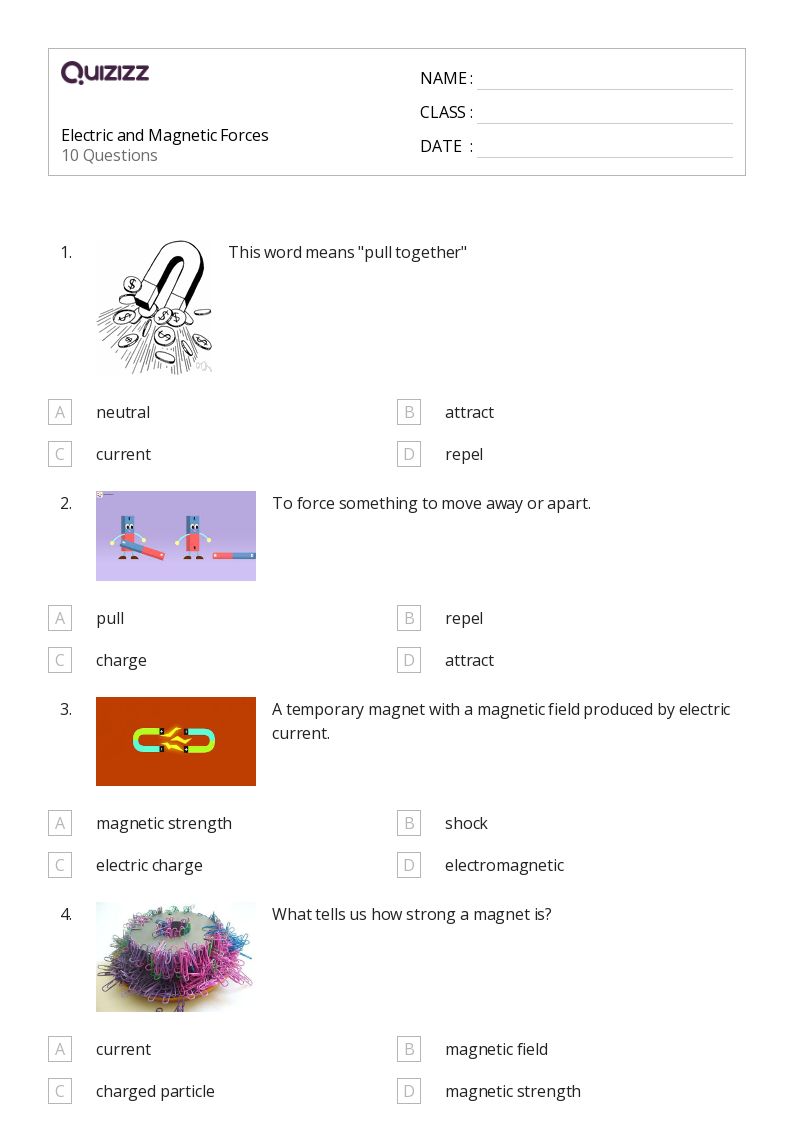 Worksheet
Electric and Magnetic Forces
Worksheet
Chapter 1 Life Science Part 2
Worksheet
Worksheet
Gene Regulation and Expression
Worksheet
Explore printable Science worksheets
Science worksheets are an essential tool for teachers looking to engage their students in the fascinating world of science. These worksheets cover a wide range of topics, from basic concepts like the scientific method and the properties of matter, to more advanced subjects like genetics and the periodic table. Teachers can use these worksheets to supplement their lesson plans, assess student understanding, and provide extra practice for struggling learners. With a variety of formats, including multiple-choice questions, fill-in-the-blank exercises, and hands-on experiments, science worksheets cater to different learning styles and help students build a strong foundation in scientific knowledge. By incorporating these valuable resources into their curriculum, teachers can ensure that their students are well-prepared for future success in science-related fields.
Quizizz is an innovative platform that offers a vast collection of science worksheets, along with other engaging educational resources for teachers. This platform allows educators to create interactive quizzes, polls, and presentations that can be easily shared with their students. Teachers can choose from a wide range of pre-made science worksheets, or they can customize their own to fit the specific needs of their classroom. In addition to worksheets, Quizizz also offers features like real-time feedback, gamification, and progress tracking, making it an invaluable tool for teachers looking to enhance their students' learning experience. By incorporating Quizizz into their lesson plans, teachers can create a dynamic and engaging learning environment that fosters a love for science and helps students achieve academic success.