Recommended Topics for you
Worksheet
Worksheet
AP Biology Cellular Respira...
Worksheet
Worksheet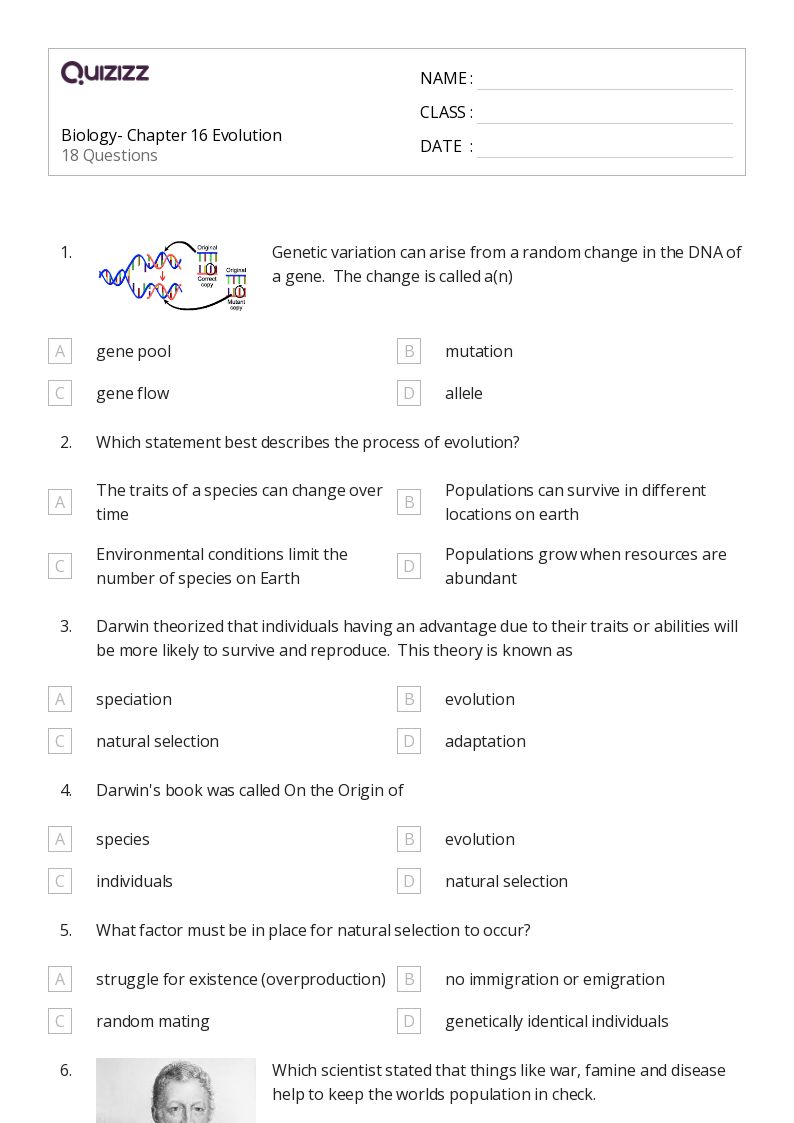 Worksheet
Biology- Chapter 16 Evolution
Worksheet
Worksheet
Worksheet
Worksheet
Biology Chapter 12 DNA Test
Worksheet
Worksheet
Worksheet
Worksheet
Worksheet
Worksheet
Worksheet
Worksheet
Worksheet
Worksheet
Worksheet
Worksheet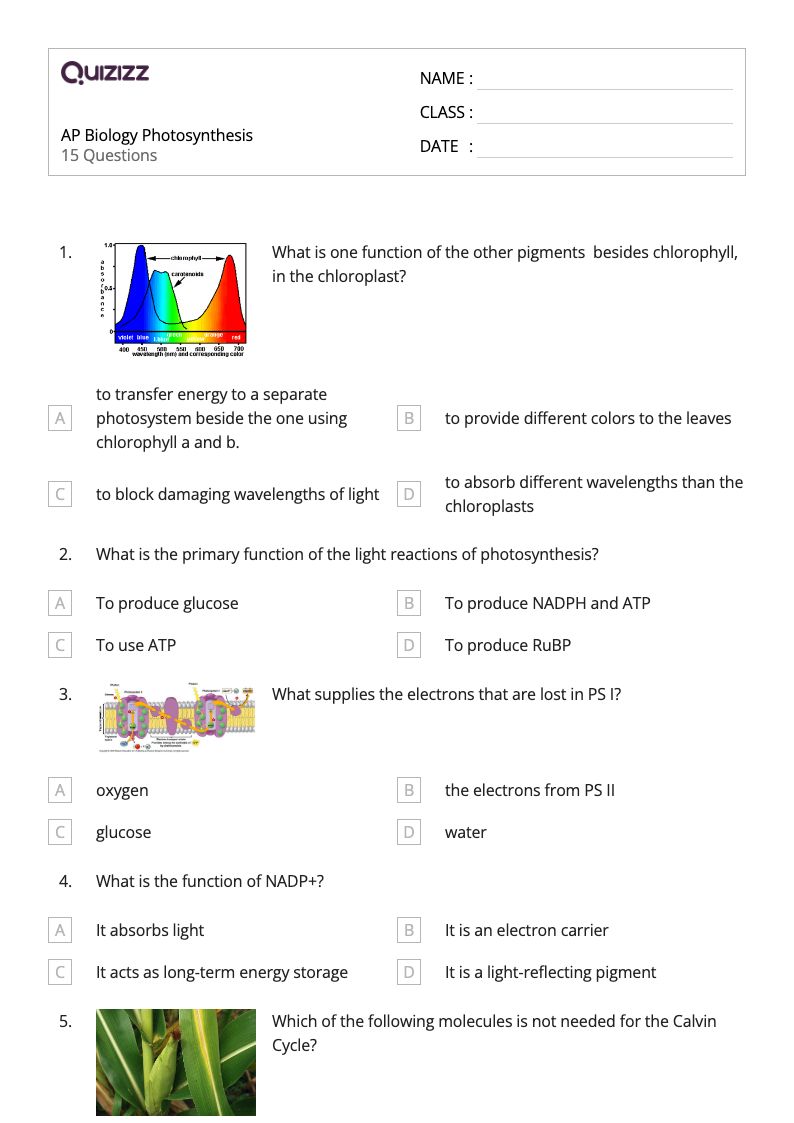 Worksheet
AP Biology Photosynthesis
Worksheet
Worksheet
Explore worksheets by grade
Explore printable Biology worksheets
Biology worksheets are an essential tool for teachers to engage their students in the fascinating world of science. These educational resources provide a structured and organized approach to learning various topics within biology, such as cell structure, genetics, and ecosystems. By incorporating biology worksheets into their lesson plans, teachers can ensure that students are actively participating in the learning process, reinforcing key concepts, and developing a deeper understanding of the subject matter. Furthermore, these worksheets can be tailored to suit the needs of students across different grade levels, making them an invaluable resource for educators looking to create a dynamic and effective science curriculum.
Quizizz is an innovative platform that offers a wide range of resources, including biology worksheets, to help teachers create engaging and interactive learning experiences for their students. With Quizizz, educators can access a vast library of pre-made quizzes, worksheets, and other educational materials, all designed to support and enhance the teaching of science across various grade levels. In addition to biology worksheets, Quizizz also offers features such as gamified quizzes, real-time feedback, and progress tracking, allowing teachers to monitor student performance and adjust their teaching strategies accordingly. By incorporating Quizizz into their lesson plans, educators can create a more dynamic and engaging learning environment, ensuring that their students develop a strong foundation in science and a lifelong passion for learning.